Promotions That Give Back
Visit our seasonal partnerships and see promotions that support Make-A-Wish Oregon during the holiday season.
Season of Wishes
Find local events, promotions and other giving opportunities hosted by our community partners as part of our end of year campaign.
Pacific Seafood
For a limited time, Pacific Seafood is donating 10% of the proceeds from the sales of their Make-A-Wish Box of assorted seafood items to Make-A-Wish Oregon. Visit Pacific Seafood's website to learn more!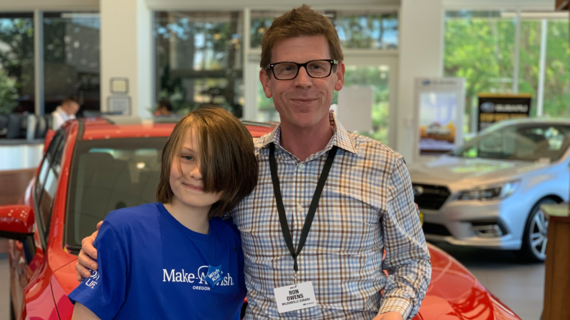 Subaru Share The Love
Now through Jan. 4, for every new Subaru vehicle purchased or leased, purchasers or lessees can designate a participating charity to receive a $250 donation from Subaru. See your local retailer or visit subaru.com/share.
Macy's Believe
Now through Thursday, Dec. 24, Macy's will donate $1 for every letter sent to Santa online at macys.com/believe or dropped off in Macy's stores to to Make-A-Wish up to $1 million.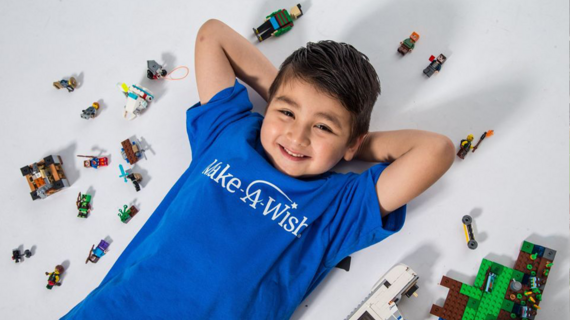 Virtual Toy Drive
Support Make-A-Wish Oregon through our AmazonSmile Charity List. Purchase an item for a local wish child through the list and a portion of your purchase also goes to Make-A-Wish Oregon.
Help Mimms Wish It Forward
Mimms experienced the healing power of a wish firsthand and wants to help make future wishes, like her friend Carleigh's, come true. Will you help her? 
Families for Wishes
Celebrate this holiday season by creating a virtual fundraiser with your family through the #FamiliesForWishes campaign, and support families in our community waiting for a wish-come-true. Visit site.wish.org/goto/family to learn more.