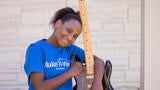 I wish to have a blue electric guitar
Deonna, 12
brain tumor
Bring hope for today—
and tomorrow.
Help us make every wish come true.
20
Every 20 minutes, a child is ​diagnosed with a critical illness
30 
travel wishes were postponed today due to COVID-19
10
wishes will be granted today because of donors like you
I wish to have a camper
Ethan
12
nervous system disorder
Our mission continues because of you.
See what's happening at Make-A-Wish.
Wishes Need Stars Like You:
Join the Movement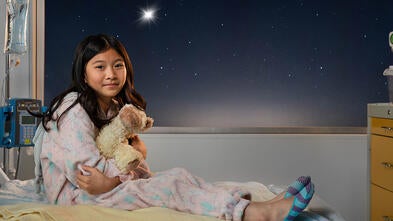 Show Your Support
Get social media assets, photos and more tools so you can align with us to help grant every single wish possible.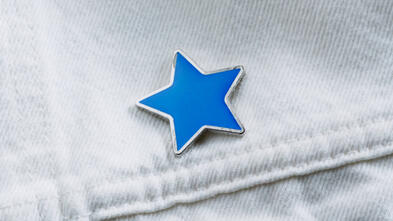 Wear, Share, Care
Support Make-A-Wish with this glow-in-the-dark enamel pin (or digital star pin) and help make the stars align for wish kids.
Help the Stars Align
Together, we create life-changing wishes for children with critical illnesses. Help us make every wish come true.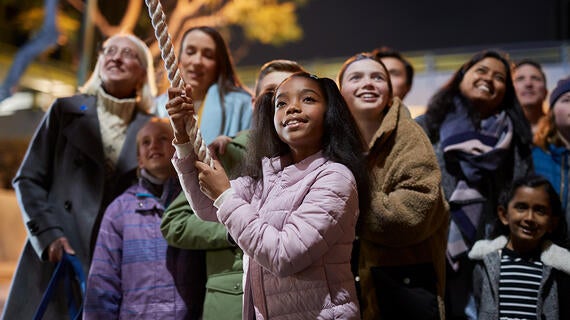 A special thank you to our valued Make-A-Wish 40th Anniversary sponsors for being shining stars who bring hope to children fighting critical illnesses.