Work With Us
At Make-A-Wish® America, we are more than a great place to work — our work is life-changing. We are an inclusive and diverse group of people who, through a mosaic of backgrounds, thought and experiences, are united in purposeful work. We are fueled and guided by our values — values that are represented in the inspired people we work with and the transformational work we do, every day.
Headquartered in Phoenix, Arizona, Make-A-Wish is the world's leading children's wish-granting organization, serving children in every community of the U.S. and in 50 countries worldwide. Nearly 40 years ago the inspiration for Make-A-Wish began with one little boy's wish to be a police officer. Today, together with our volunteers, donors, staff and supporters, Make-A-Wish has granted more than 300,000 life-changing wishes and transformed countless lives.
The Principles that Guide Everything We Do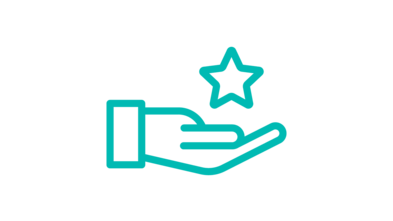 Mission
Together, we create life-changing wishes for children with critical illnesses.
 
Vision
To grant the wish of every eligible child.
Values
Child Focus / Integrity / Impact / Innovation / Community
Inspired People. Transforming Lives.