Volunteer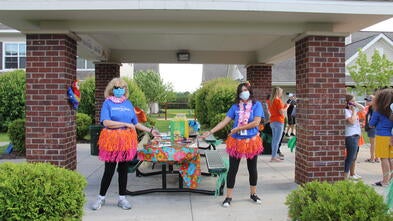 Join a caring community of volunteers who transform lives. Together, we can make countless wishes come true.  
Your time and unique talents are critical to bringing strength and hope to wish kids when they need it the most. In fact, our volunteers are at the heart of every wish experience. 
Make-A-Wish volunteers consider their work impactful and meaningful. And, their efforts are rewarded—not in dollars or cents, but in the incredible difference they make in the lives of our wish kids. Volunteers even have the freedom to choose when and how they would like to help transform lives in our community. 
Types of Volunteer Opportunities
Make-A-Wish® offers a volunteer position for every time and talent.
Become a volunteer today!
Your Make-A-Wish Journey Starts Today 
Volunteers are critical to the mission. Get started today and soon you can bring hope and joy to local children with critical illnesses as a Make-A-Wish volunteer. 
Step 1:  Read the volunteer position descriptions 
Most of our positions require volunteers to be at least 18 years old. Event volunteers must be at least 14 years old, with minors accompanied by an adult. Be sure you thoroughly read through the description located here  and understand the commitment required.  
Step 2: Review our Volunteer Orientation Session 
Completion of a Volunteer Orientation is a requirement for all new volunteers. To complete this session online, please watch the webinar below.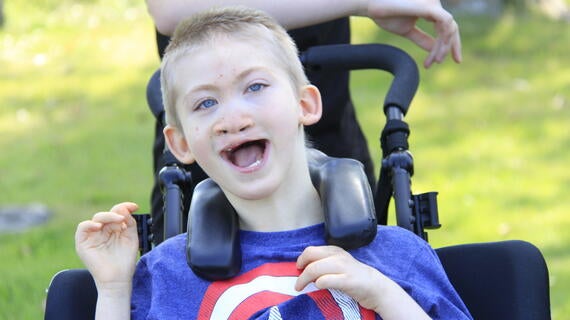 Click the link below to download a PDF of the volunteer application. 
Volunteer Application
All signatures must be in wet ink, so please print the form and return via email, fax, or mail (details on application). 
Step 3: Complete the Volunteer Application Process 
Upon completion of the Volunteer Orientation and application, we will reach out to you to schedule a short phone interview and complete a background check.  
The background check is a required part of the application for all volunteers except those exclusively interested in working events or organizing fundraisers. Make-A-Wish® volunteers commonly are trusted to work directly with our wish families and may handle Make-A-Wish resources (including money or donated goods) as they assist with wishes. For the protection of the wish families and the Foundation itself, we run an extensive background check on all staff and volunteers. In order to cover the cost of background checks, we ask volunteers to pay the background check fee. With questions regarding the application, please contact us.
Step 4: Approval 
Once your application has been successfully screened, we will contact you to inform you of the good news. At this point you will be added to the weekly "Wish Wednesday" e-newsletter which outlines the most up to date volunteer opportunities. 
Step 5: Complete Additional Training 
Some volunteer roles require additional training before starting, so at this time you will have the option to complete other trainings. 
With any questions regarding the volunteer application process or to get started, please contact us.