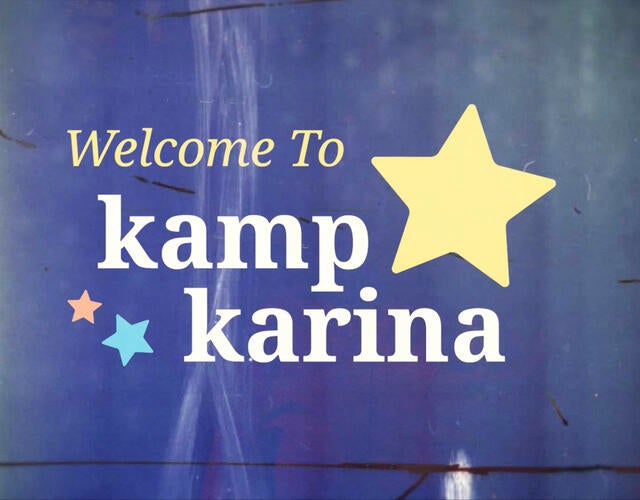 On Wednesday, September 23, 2020, children around the world are invited to join the celebration of Karina's wish by participating in Kamp Karina, a virtual "camp" day with activities designed to put a smile on the faces of children in need.
All activities – many of which will be led by wish alumni themselves – will be streamed on the Make-A-Wish America YouTube page (view the schedule).
Want to Join the Fun?
Tune in on September 23 at youtube.com/makeawish beginning at 11:11 a.m. PDT.
Check out a sneak peek of Kamp Karina below and don't forget to tune in at 11:11 a.m. PDT on Wednesday, September 23!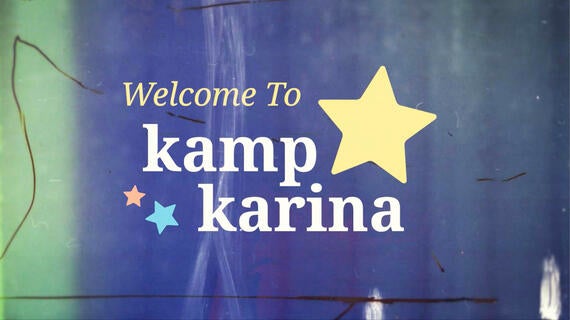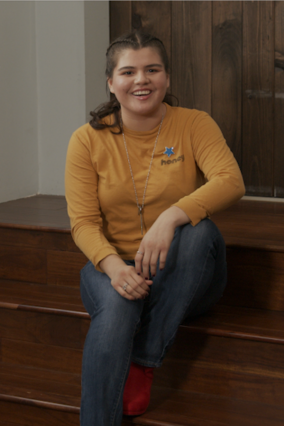 About Karina
When exploring ideas for her wish, Karina thought about the support she received from friends and family throughout her medical journey.  She wanted to find a way to share some of that same care and support with other children going through similar journeys. 
Karina has fond memories of her care-free days at summer camp – a place where problems and stresses can take a backseat to fun and laughter. 
Through her wish, Karina hopes to create joyous memories for sick kids around the world.
Karina's local chapter: Make-A-Wish Northeastern & Central California and Northern Nevada
Schedule for the Day
Class 1: Dance
with Wish Kid Jenna (feat. Kida the Great)
Class 2: Magic Show
with Wish Kid Seth
Class 3: Drawing Olaf
with Disney Animation's, Hyun Min Lee
Class 4: Piano Recital
with Wish Kid Miles
Class 5: Disney Family Game Night
Park Pals Edition
Class 6: Storytelling
with Wish Kid Bettirose
Class 7: Science
with Wish Kid Jaden
Class 8: Music
with Wish Kid Ethan Payne
Class 9: Disney Celebration
'Happily Ever After' Fireworks