Wishmakers at Work®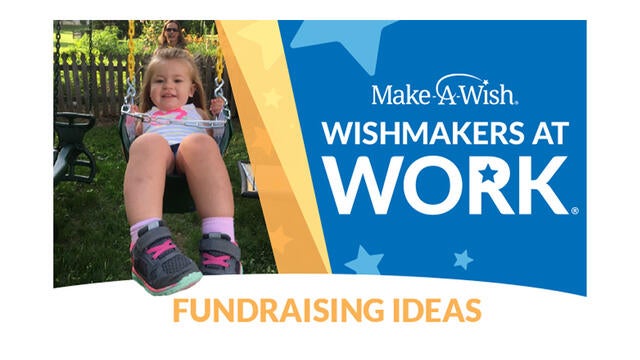 Just like most other three-year-olds, Lia loves to play outside on her swing set. But for Lia, this is more than just some backyard fun – it is a symbol of her growing strength.
There are roughly 300 to 450 wishes still waiting to be granted! You and your workplace can help fulfill those wishes for children just like Lia. Rally your co-workers to join together and create an event or campaign that will help restore hope and joy for kids facing the unimaginable. Your company, no matter how large or small can become Wishmakers®   or Wishpartners by organizing fun activities like dress down days or bake sales. Wishes can't wait! 
CONTACT INFORMATION: 
Shenell Pooran 
Development Coordinator 
[email protected] 
Fundraise at your workplace!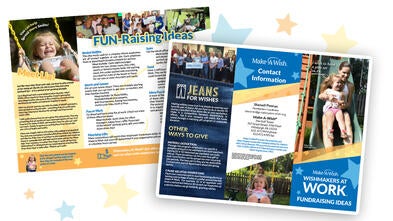 Check out these fantastic fundraising ideas for the workplace!