Kids For Wish Kids® 
Your Passion Can Transform Lives  
Kids For Wish Kids is a unique program managed by kids, for kids. 
Inspiring kids, just like you, can have an impact in right in our community. The Kids For Wish Kids program engages students, schools and youth organizations in philanthropy and service activities in partnership with Make-A-Wish. The program encourages community service, leadership, volunteerism and teamwork. It builds team spirit and gives students hands-on experience fundraising to help create life-changing wishes for kids fighting critical illnesses. 
Kids For Wish Kids puts kids in charge. They take the lead to brainstorm fundraising ideas, create action plans and manage everything from start to finish. Students can even combine their efforts for existing school events, such as spirit week or field day.   
Get Started 
Connect with Make-A-Wish today to get started. 
Contact Jake Seavy, Development Coordinator at [email protected].
Want to help support wishes at your school?
Graduation Project 
Check out our Graduation Project Pack on ways to get started.
Fundraising Ideas
Check out this quick tip guide to get your school involved in wish granting!
Action Pack
Take action at your school by supporting local wishes.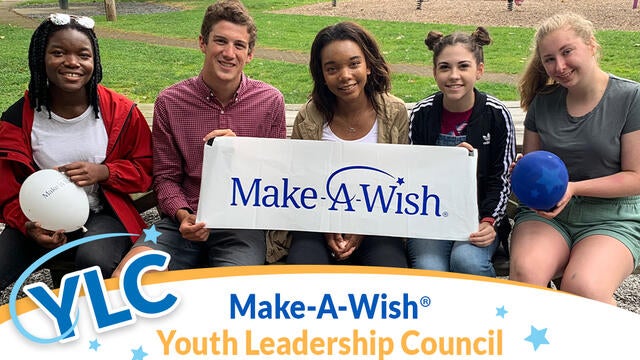 Join the Make-A-Wish® Youth Leadership Council, a leadership and development opportunity available in the Greater Pittsburgh area. 
Members selected for the Youth Leadership Council will learn about philanthropy by volunteering with Make-A-Wish Greater Pennsylvania and West Virginia, the local chapter of the international wish granting organization.
Our goal with the Youth Leadership Council is to encourage youth to give back to children with critical illnesses, right in their community, while making new friends and having fun.
To get involved, contact Jake Seavy at [email protected].