Fundraising
Make-A-Wish fundraisers play a crucial role in helping raise awareness and funds for Make-A-Wish. When it comes to fundraising for Make-A-Wish Arizona, the only limit is your imagination. Fundraise online, engage your school, company or organization and join a community of supporters who transform lives.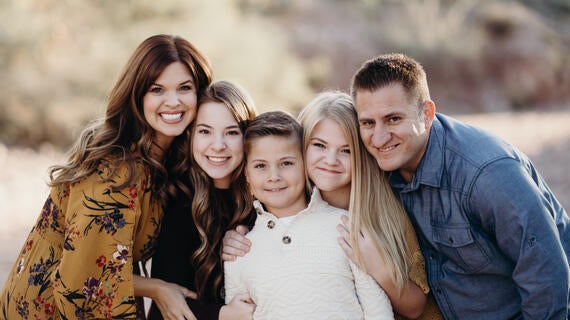 WISH YOUR WAY to help grant more Arizona wishes!
Wish Your Way enables you to grant wishes through personal fundraising, bringing hope to kids when they need.
WORKPLACE GIVING can make a wish come true!
Our Wishmakers at Work program enables employees to plan and coordinate fundraising programs to help grant wishes.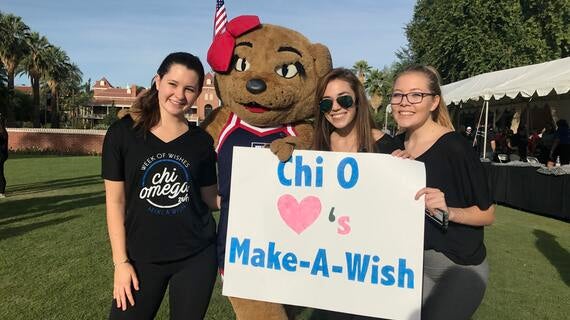 A CAMPUS of wish granting!
Wishmakers on Campus® allows college-age students to rally together to plan and coordinate fundraising campaigns and help those closest to them: former classmates or other kids in their community.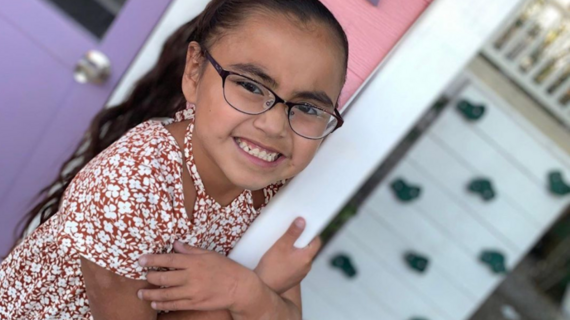 Legacy of Wishes®
Create a legacy that will grant a lifetime of wishes.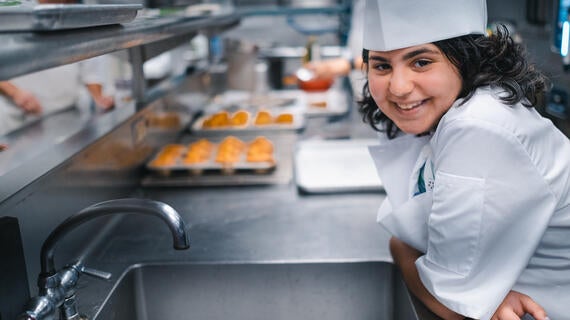 External Events
Grant wishes by hosting virtual and socially-distanced events that benefit future wishes.
Giving Societies
Make-A-Wish Arizona recognizes donors in special societies by their gifts.