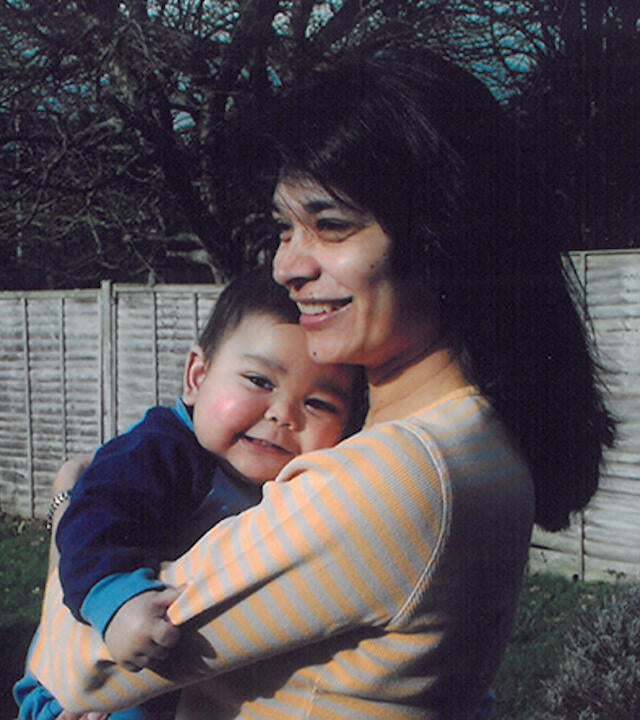 Wish mom gives back to help future wish kids  
Wish mom Therese never imagined she would celebrate her son Lucas's first birthday in the hospital. At just seven months old he was diagnosed with end-stage renal failure and put on dialysis – a very risky procedure for an infant.  
At 21 months, he received a kidney from his father. His transplant operation was his 15th surgical procedure and since then, he and his family have endured many more ups and downs--15 more surgeries and multiple admissions to the ER. 
Therese's full-time job has been caring for Lucas. Every day, she ensures he takes 24 pills at regular intervals and drinks nearly a gallon of water. She constantly watches him for any signs of infection. Every six weeks he undergoes blood tests. Since the family moved to Seattle in 2009, Lucas has had nearly 300 appointments at the hospital and eight admissions. 
Lucas' kidney transplant meant he was eligible to receive a Make-A-Wish experience. His wish was a two-day-long party with his family and friends that included a helicopter ride, basketball games, epic food fight and breakdance performance by Lucas and friends. It gave him a chance to be a regular child, have fun and be surrounded by loved ones. Therese reflects on the experience: 
It was incredible to see all the people show up to support Lucas. There were cheerleaders cheering him on and the local fire department hosed down the kids after their food fight. 
Having a child with a chronic medical condition is very isolating. Someone in the family had to give up their job, and that was me. Lucas wore a naso-gastric tube on his face for two years and I felt that people were staring. I avoided eye contact. Once we were on vacation at the beach and Lucas was wearing his swimsuit. A child saw his scars and ran away. 
Make-A-Wish provides families with support and positive experiences. Make-A-Wish is very important to our community. 
Although the family has been through so much, Therese gives back by speaking at events to raise awareness, making donations and volunteering. But she felt she could do one thing more, so she included Make-A-Wish in her trust. "I have provided for Lucas and his older sister in my trust, but also want to give back to the charities that have done so much for Lucas and other children. I want future families to experience wishes like Lucas and I did," says Therese. "It was easy to include Make-A-Wish in my trust. I spoke with my attorney and he took care of it." 
If you would like to include Make-A-Wish in your trust, will, life insurance or retirement plan, contact Lauren Martin at 206.623.5314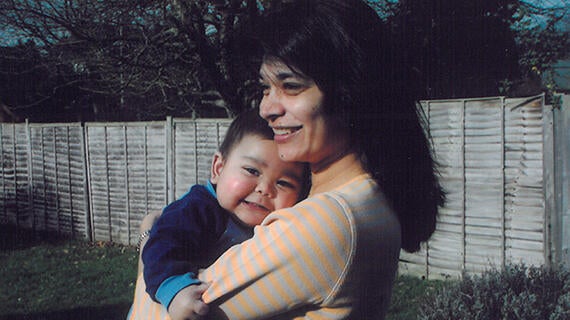 Lucas' wish to have a party at Camp Korey!