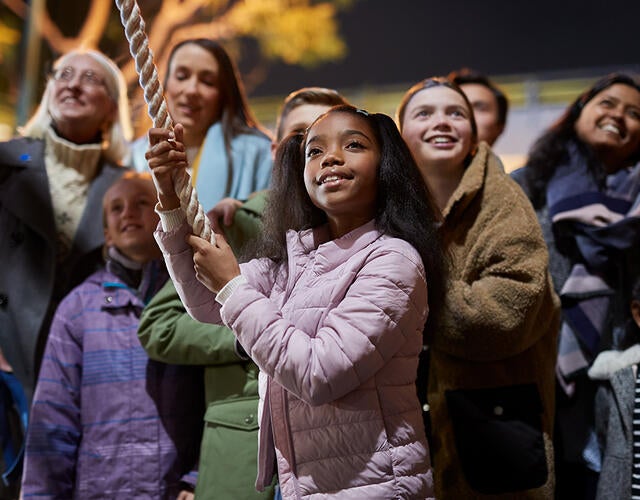 Wishes Need Stars Like You.
Join the Movement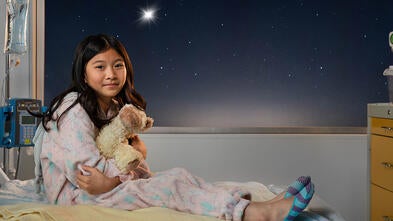 Show Your Support
Get social media assets, photos and more tools so you can align with us to help grant every single wish possible.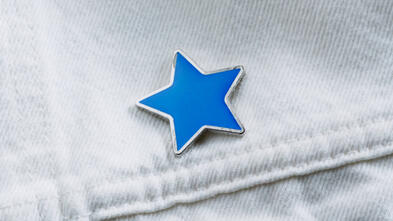 Wear, Share, Care
Support Make-A-Wish with this glow-in-the-dark enamel pin (or digital star pin) and help make the stars align for wish kids.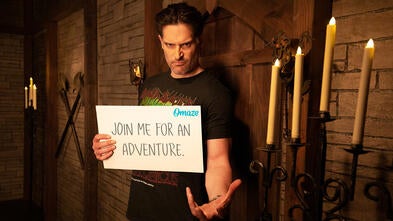 Help the Stars Align
Create your own Magic: The Gathering Card at Wizard HQ or Play D&D with Joe Maganiello and help grant wishes.
A special thank you to these valued Make-A-Wish 40th Anniversary sponsors, for being shining stars who bring hope to children fighting critical illnesses.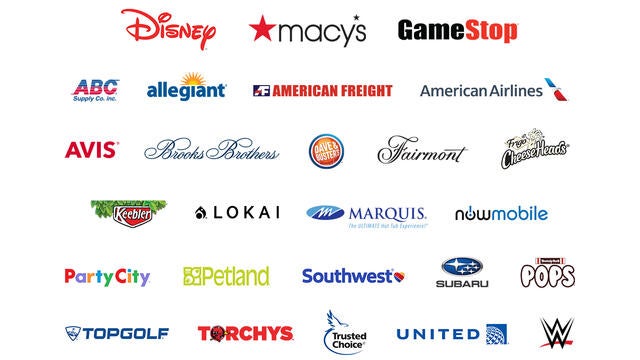 Join us each Wednesday on social media, as we honor the shining stars who bring renewed hope to wish kids.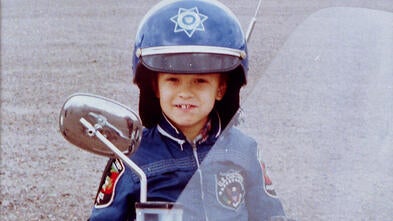 Chris Grecius
Wish granted, 1980
Forty years ago, his wish sparked a global movement to transform the lives of children with critical illness.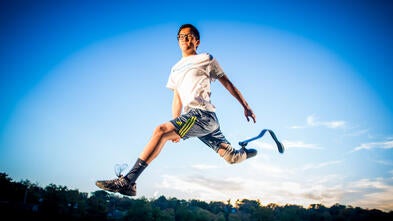 Yangzi
Wish granted, 2014
His wish for a running blade gave him confidence to play sports again, inspiring him to continuously support Make-A-Wish.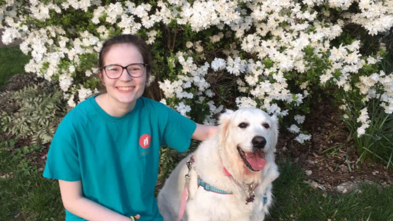 Megan
Wish granted, 2013
Megan wished for a puppy. Now, Dove, her best friend, goes everywhere with her, even to her Make-A-Wish volunteer events.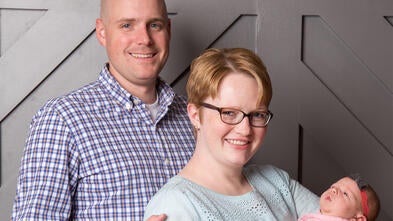 Dr. Chari Larsen
Wish granted, 2003
Diagnosed with leukemia at 16, her wish gave her renewed strength. Today, she works at the same hospital she was treated.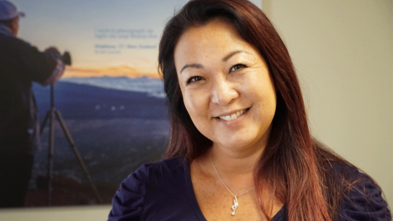 Darcy
Volunteer since 2014
Since 2014, she's left an indelible mark on her chapter capturing some of the most iconic images of life-changing wishes.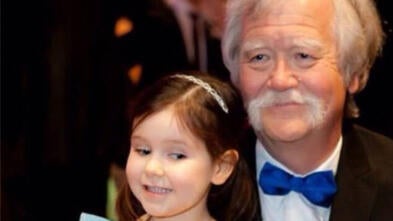 Ken Kieffer
Wish granter since 1997
Over the past 23 years, he has granted 400+ wishes and does anything he can to be a light of hope for wish kids.