HOLIDAY WISHES…From Home!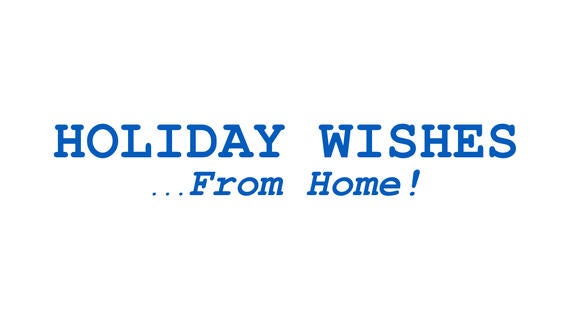 Time
Sunday, December 6th at 5:00PM
We are back again to spread holiday cheer and help make wishes come true!
Michael Patrick Dominick and friends will once again be hosting their annual HOLIDAY WISHES, benefiting Make-A-Wish New Jersey on Sunday, December 6th at 5:00PM. For the health and safety of loyal supporters - and most importantly the health and safety of wish kids and families – this year, the event will be hosted virtually on Facebook! The annual concert will be filled with classic swingin' and rockin' holiday hits as well as original holiday tunes with new guest appearances from regional artists and longtime performers and friends from years' past. 100% of donations will help make wishes come true for local kids with critical illnesses.
Special Guests/Performances:
Robby Schwartz – Band Leader
Allie McCrea
Anabelle Garcia
Brian Chin
Chris Finelli
Chris Love
Colleen Renee Lis
Genevieve
Lauren Buben
Lauren Dominick
Matthew Dominick
Samantha Mazzeo
…and more!
*All performers have fully donated their time and talents – 100% OF YOUR DONATION WILL GO DIRECTLY TO MAKE-A-WISH NEW JERSEY.*
Cook up a delicious dinner, make a signature cocktail, join us for a virtual evening of festive fun, and help give deserving children something to smile about this holiday season – HELP US GIVE THE GIFT OF A WISH.
EVENT LOCATION: http://facebook.com/MichaelPDominick