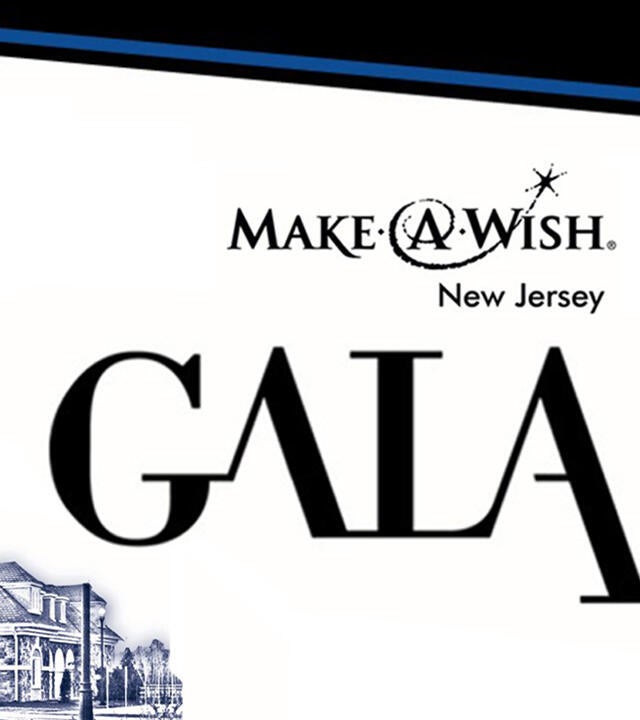 Our annual gala was held at the Samuel & Josephine Plumeri Wishing Place on Thursday, June 9th. Thanks to over 600 of our closest friends, we raised over $1.2 million to support upcoming wishes!
We thank those who supported our gala—especially our wish children and their families—for making this a magical and memorable evening.
We also thank our wonderful honoree,
Guy Chiarello
President 
First Data Corporation
Humanitarian of the Year 
For his role in making this night one of the most special nights of our year. 
We were also thrilled to welcome three extraordinarily special guests, Joe Plumeri, who gave the transformative gift that named the Wishing Place in honor of his parents, Samuel & Josephine; Tommy Austin, co-founding member of Make-A-Wish, who with the help of the Arizona Highway Patrol granted the first wish over 36 years ago; and Coach Tom Coughlin, for the countless New York Football Giants wishes that he's been a part of for the last 11 years. 
And a special thank you to our numerous 2016 gala sponsors who helped to make the gala a tremendous success!
To see more photos from the event, please click here!