Wish It Forward
When a wish is granted for you or a family member, you become a part of a larger family; one that understands the trials and tribulations of childhood illness in a way no one else can. You and your family's wish journey becomes part of Make-A-Wish history. And, just because the wish has been granted, doesn't mean the wish connection is over. We'd love to stay in touch.
Wish It Forward is a program that fosters a community of Make-A-Wish alumni, families, and staff who work together to support one another's journeys and advance the goal of granting a wish for every eligible child.
Make-A-Wish is actively building a community of wish families and alumni in the Metro New York area by connecting people with shared experiences to create new and lasting relationships. Our alumni kids and families are our best ambassadors; by sharing the story of their journey with others they illustrate the various impacts a wish can have on a child and their family. When people understand that impact, we get closer to our goal of bringing a wish to every eligible child to keep them focused on healing.
Join Our Alumni Group
Wish Family and Alumni Group
A great way to stay involved with Make-A-Wish is through the Wish Families and Alumni Facebook group. This CLOSED group is only for wish families and alumni and is a great place to find out about events, ways to volunteer, and opportunities for involvement. It's a great platform for our organization to engage with families and for them to not only engage with us, but with each other as well. On the page, families can share their stories and connect with other families in similar circumstances as their own.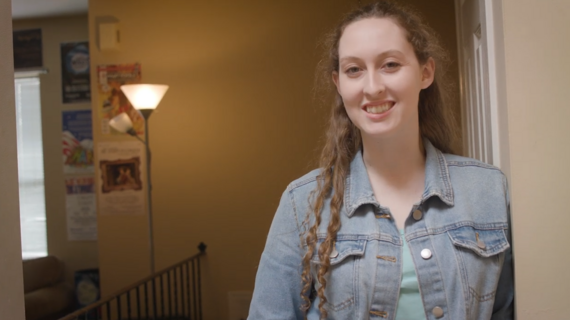 Volunteer your Time
There are many ways to volunteer within Make-A-Wish. Become a Wish Granter and help grant a wish for another family or become an ambassador for the chapter, helping to raise awareness and garner community support for our mission. Learn more about different volunteer opportunities by clicking here. 
Mentor Program
Currently under development is our new mentor program. An older wish alum will have the ability to mentor a younger wish child, showing them the ropes and how to get the most out of their wish experience. Alumni who have gone through the program are paired with wish kids who have just become eligible for their wish to answer any questions they may have or just have a buddy to talk to. The bond formed through this mentorship program would be invaluable for a wish kid and their families, adding further clarity and excitement to the wish journey.
If you are interested in becoming a mentor, please contact Brittany at [email protected]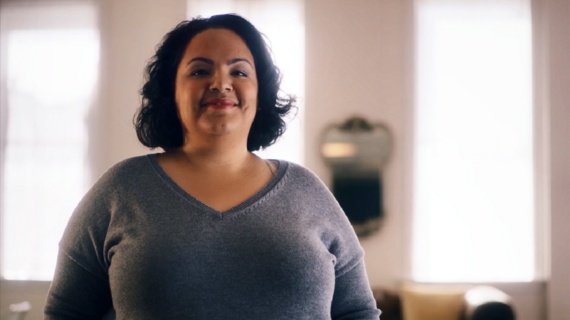 Hear more about Barbara's experience as a Wish Granter and a Wish Mom. 
Share your Story 
There is nothing more powerful than your words, pictures, stories and quotes to ignite support. Tell us how Make-A-Wish has impacted your life, what being involved or receiving a wish from our organization has meant to you and your family.
Click here to submit your pictures, videos, and stories.
Your words can help us tell the stories beyond the wishes in our blog, newsletter, and on our social media channels to engage and attract supporters. 
See some of these stories in action by following us:
Social Platforms - Metro New York