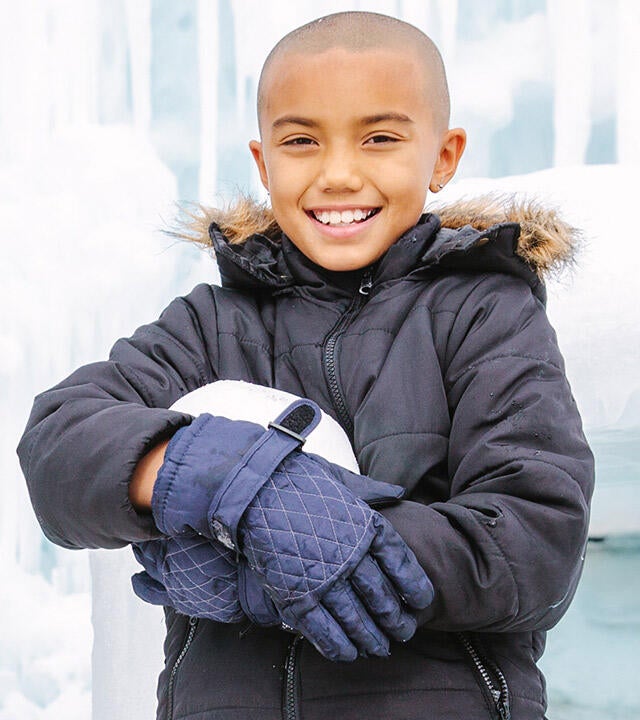 What is the Impact of Granting Wishes?
Wishes are an important part of a child's health care journey. Wishes can help children feel better and give them the hope and strength they need to fight – and even overcome – a critical illness. It's why health professionals use a wish as part of their treatment plan.
The Dr. Patel Wish Impact Study
We've known anecdotally about the transformational power of a wish, and now a first-of-its-kind study is opening the door to possibilities of medical and financial benefits. In the Dr. Patel Wish Impact Study, Nationwide Children's Hospital examined quality of life and health care utilization among patients who received a wish and a control group who did not. The study found patients who were granted a wish were more likely to have fewer unplanned hospital and emergency department visits.
Research like this can inspire doctors to use a wish as part of their treatment plans for patients, because wishes can give their patients hope, build compliance with care and potentially give their patients a better chance at reducing time spent in the hospital.
Watch the video below to hear Dr. Patel talk about the true power of a wish and learn more about the study here.
More Than Medicine
When children are battling a critical illness, so much of normal childhood is taken away from them — it is exhausting, both emotionally and physically. A wish is something that gives kids the opportunity to look outside their illness — it restores a sense of childhood back to the child and normalcy back to the family.
Research shows, and physicians agree, wishes can help improve a child's quality of life and produce better health outcomes. Members of the Make-A-Wish Medical Advisory Council share the life-changing impact wishes have — beyond just medicine — on their patients and their families.
It isn't always necessary to cure in order to heal.
James B. Fahner, MD, FAAP
Member, Make-A-Wish Medical Advisory Council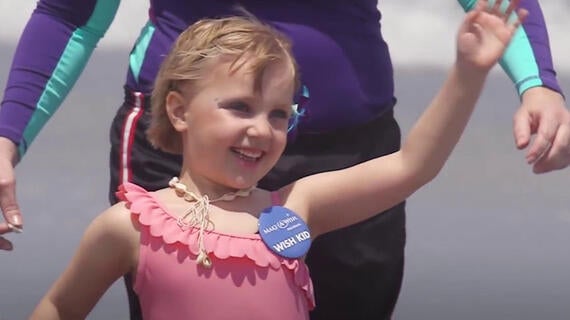 Why Wishes Matter
In 2015, Make-A-Wish Israel conducted a study* to measure how wish-granting experiences influence medical outcomes of children with critical illnesses. The results revealed wishes not only increased hope, they also improved the children's physical and emotional health. The wishes made the impossible, possible — helping children replace fear with confidence, sadness with joy and anxiety with hope.
"It is possible that wishing enabled these children to dream about that seemed unobtainable, out of reach, and thus created an experience of achieving the impossible," researchers wrote.
Learn more about how Make-A-Wish is helping children improve their emotional health more visibly and successfully than any other organization.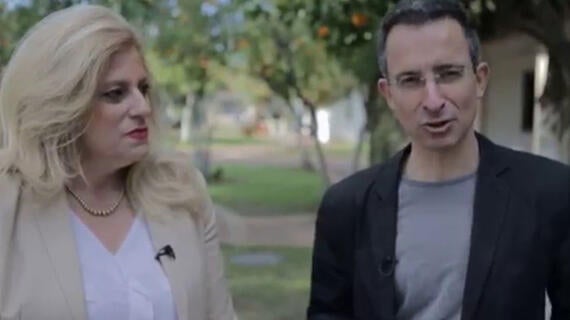 Download the 2015 Israel Impact Study here.
*Shoshani, A. Mifano, K. Czamanski-Cohen, J. (2015). The effects of the Make a Wish intervention on psychiatric symptoms and health-related quality of life of children with cancer: a randomized controlled trial. Quality of Life Research, 25(5), 1209-1218. doi 10.1007/s11136-015-1148-7