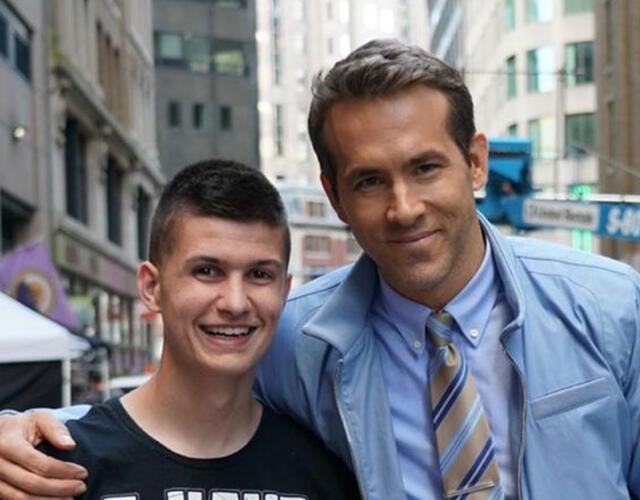 Wishes are Waiting
Join Ryan Reynolds and send wish kids a message of hope
Now more than ever, the world needs the hope of a wish. At Make-A-Wish, we believe in the power of hope, and the idea that we live in a world that can keep wishing, no matter the circumstances. For 40 years, we have provided life-changing hope, strength and joy to children with critical illnesses.
Every child deserves a childhood, but right now, more wishes are waiting than ever before. And in these challenging times, Make-A-Wish kids represent some of the most vulnerable of our population. While they wait for their wish to come true, help us do all we can to encourage them by sharing a message of hope. Together we can shine a light of hope and joy for children in their darkest days, bringing them strength for tomorrow. 
How to Bring Messages of Hope to Wish Kids Today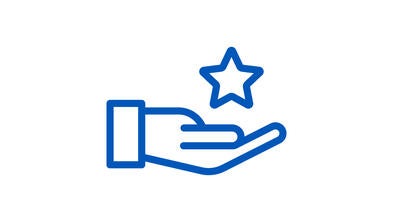 Step 1
Create a message, video, photo, song, dance —whatever you can imagine — sharing a message of hope.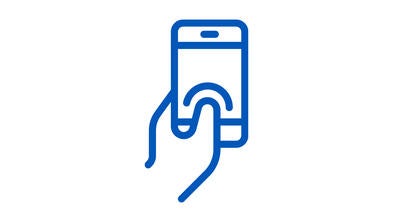 Step 2
Post to any social media channel, tag @MakeAWish (@MakeAWishAmerica on Instagram) & use the hashtag, #WishesAreWaiting.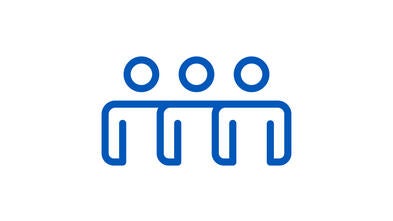 Step 3
Tag and invite 2 or more of your friends to join in.
Tips for Creating Your Message of Hope
☆ Speak from the heart ☆ Let them know they're supported ☆ Remind them to keep wishing ☆ Give them encouragement
Your Messages of Hope
Thank you to all of you who have already shared messages of hope with wish kids. Haven't shared yet? Get inspired by the messages below.
Wish Kids in Need of Hope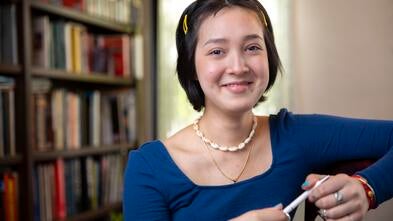 Bettirose, 14
leukemia
Bettirose wishes to write her own book and says it's therapeutic to know that her story might help others like her.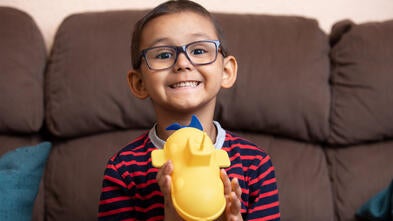 Alan, 4
brain cancer
When Alan imagines himself on his wish to drive a submarine, he's sure he'll find underwater treasure amidst the fishes.
Naja, 13
blood disorder
Naja says her wish to design an outfit with a famous designer is a chance for her to focus on her future in a positive way.
Hear from Our Wish Kids Who Are Waiting