Fundraising 
Make-A-Wish fundraisers play a crucial role in helping raise awareness and funds for to grant wishes for children with critical illnesses. When it comes to fundraising for Make-A-Wish Greater LA, the only limit is your imagination. Fundraise online, engage your school, company or organization and join a community of supporters who transform lives.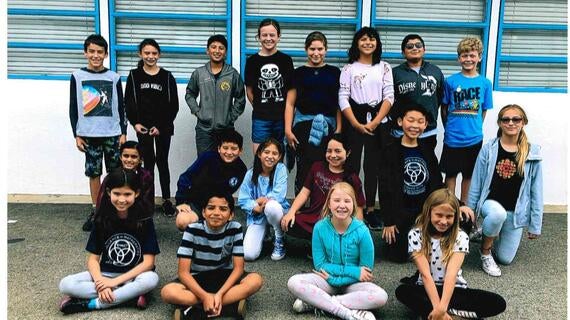 Kids For Wish Kids® 
By kids, for kids. Engage your peers, school or youth organization in hands-on fundraising and service activities that will help transform lives in your community.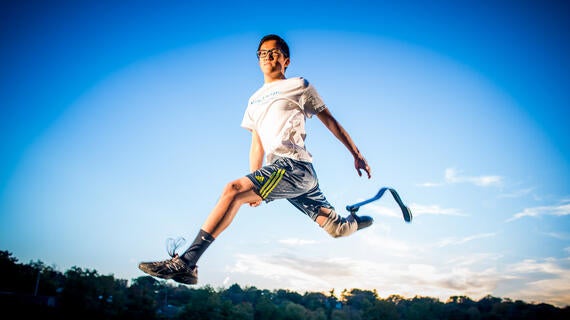 Wishmakers on Campus®
Wishmakers on Campus allows college-age students to rally together to plan and coordinate fundraising campaigns and help those closest to them: former classmates or other kids in their community.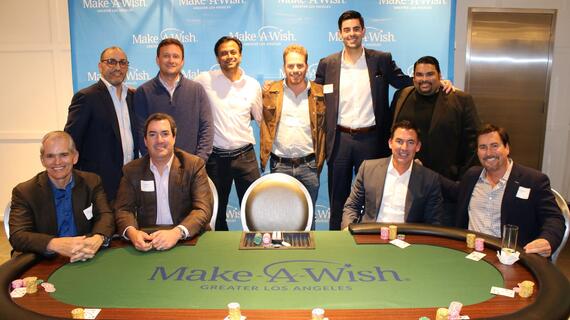 Wishmakers at Work®
This workplace giving program enables employees to plan and coordinate fundraising programs to help grant wishes.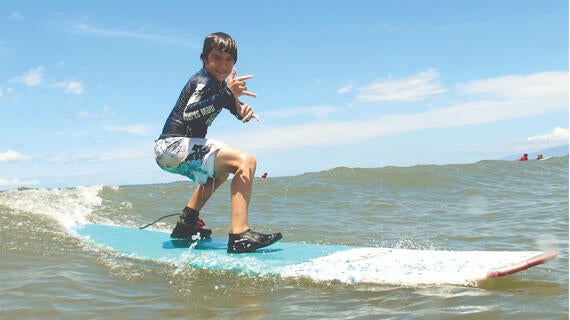 Online Fundraising
Celebrate your birthday, challenge your co-workers or honor a loved one. Your fundraiser reflects what you care about. We simply provide the website and tools to help you succeed.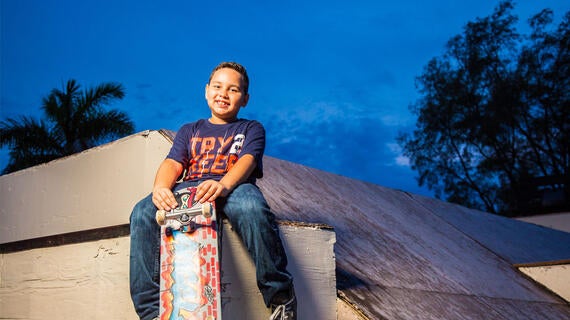 Charity Streaming 
With Stream For The Wishes, gamers can do what they love and fundraise for wishes. Check out our toolkit, guidelines and resources to get started with your own charity stream.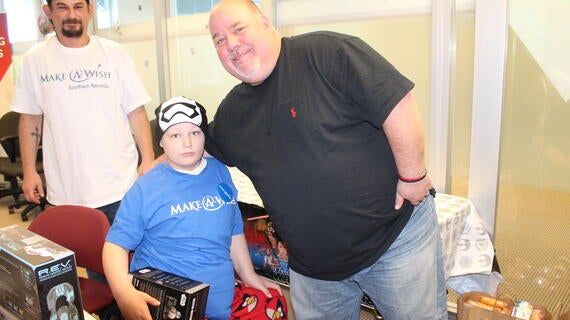 Adopt-A-Wish®
Invest in an experience that can alter the course of a wish child's life forever.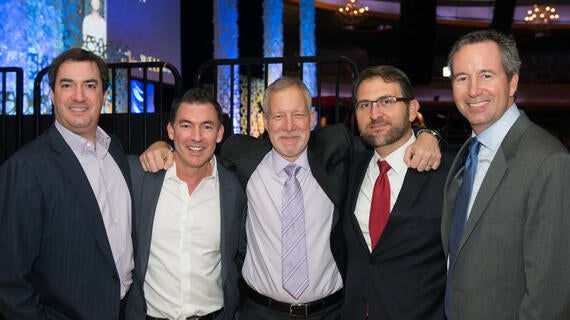 Real Estate Division 
The Real Estate Division is an active network of established real estate leaders in Greater LA. Members act as liaisons to corporations and individuals to support the Make-A-Wish mission. 
Young Professional Advisory Council
The YPC works as an extension to the Board of Directors by acting as ambassadors for Make-A-Wish through fundraising, promotion, networking, volunteering and general advocacy of our mission.