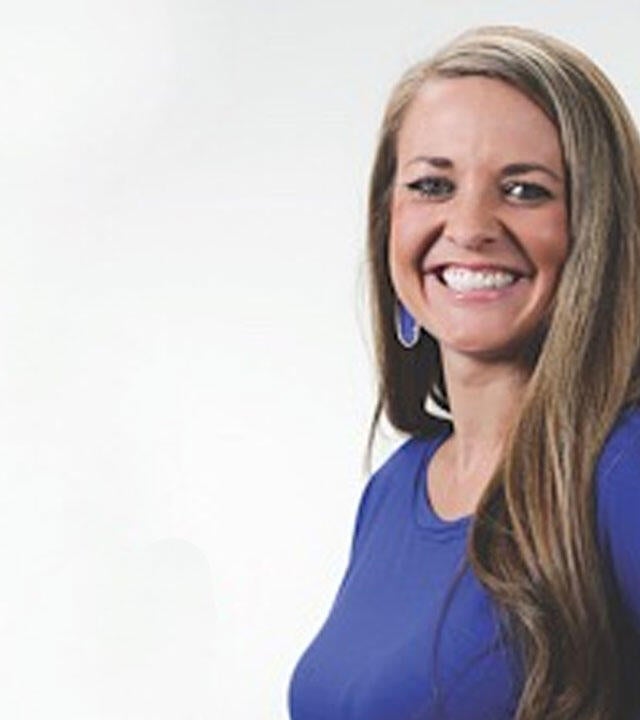 Inspired People: Meet Kira
 The faces behind the mission at Make-A-Wish® America make up a group of diverse people working together toward a common goal: to grant life-changing wishes for children with critical illnesses. Our dynamic, inspired culture centers around five core values: child focus, integrity, impact, innovation and community. In our #InspiredPeople series, we highlight exceptional employees who exemplify these values and work hard to help us get closer to achieving our vision of granting the wish of every eligible child. Meet Kira.
Kira partners with chapters across the country to provide them with timely and accurate financial information and analytical support. Put simply, her team takes the burden of processing financial information off chapters' plates so that they can focus on creating life-changing wishes.
"My experience at Make-A-Wish has been a whirlwind of growth, joys, challenges and successes," said Kira. "I have been blessed with leaders who have been advocates for me and my professional growth each and every day. They challenge me to step out of my comfort zone, inspire me to be confident in my skills and push me to never settle for anything by my best."
As a people manager, Kira pays it forward by being an advocate for her team and colleagues and investing in their personal and professional growth. She loves working with people who are driven by excellence in everything they do, while also recognizing the importance of balance.
"My leaders have encouraged and helped empower me to be a working mom. They have provided me with the flexibility and support to balance life, while also taking my career to the next level. I'm proud to tell people I work at Make-A-Wish."
We're proud Kira works here, too.
Want to know what it's like to be an inspired employee at Make-A-Wish? Follow #WishNation for more Inspired People stories! And if you are interested in transforming lives through work, visit the Make-A-Wish career page here.