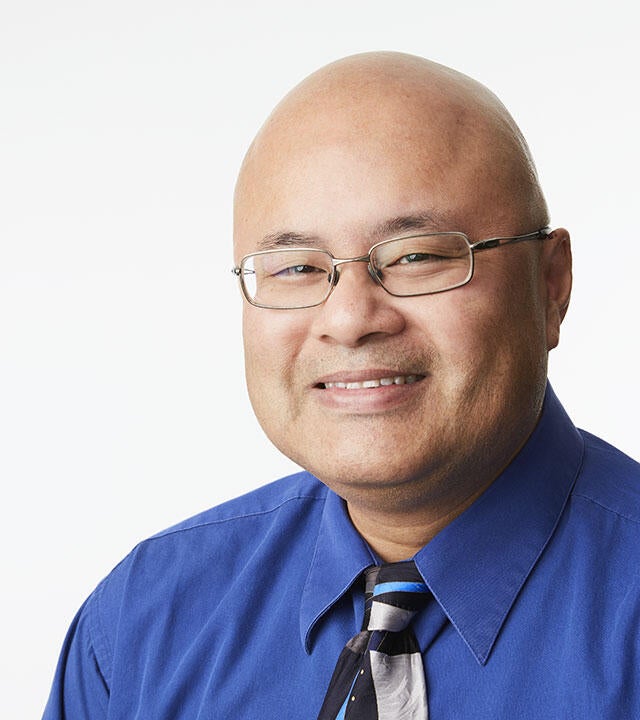 Inspired People: Meet Alex
The faces behind the mission at Make-A-Wish® America make up a group of diverse people working together toward a common goal: to grant life-changing wishes for children with critical illnesses. Our dynamic, inspired culture centers around five core values: child focus, integrity, impact, innovation and community. In our #InspiredPeople series, we highlight exceptional employees who exemplify these values and work hard to help us get closer to achieving our vision of granting the wish of every eligible child. Meet Alex.  
Alex first joined Make-A-Wish as a volunteer more than 12 years ago. Today, he's responsible for both the website platform and digital library system utilized by Make-A-Wish America and all 60 Make-A-Wish chapters. He's also growing the organization's centralized website services program, in which Alex and his team take content provided by chapters and update their websites. Alex has continued with Make-A-Wish for two reasons: 1.) He's (still) having fun and 2.) He's set long-term goals he's dedicated to completing.
"Once I start something, I need to finish it," Alex said. "I treat each task and project I work on with the mindset that my name and reputation are on the line. When I make mistakes, I own all of it."
Working for the organization has not only given Alex increased confidence, he's also become empowered to drive and action the work he does, knowing the impact it has on the entire organization.
"Nearly everyone who works at Make-A-Wish is here because of the mission, which is good because I prefer to be around people who have a passion not only for life, but also for the work they do."
We're glad to have Alex here for our mission, and because he's (still) having fun.
Want to know what it's like to be an inspired employee at Make-A-Wish? Follow #WishNation for more Inspired People stories! And if you are interested in transforming lives through work, visit the Make-A-Wish career page here.