Fundraise
Make-A-Wish fundraisers play a crucial role in helping raise awareness and funds for Make-A-Wish. When it comes to fundraising for Make-A-Wish Eastern North Carolina, the only limit is your imagination. Fundraise online, engage your school, company or organization and join a community of supporters who transform lives. 
Wish Your Way
Start your own online fundraiser! Celebrate your birthday, challenge your co-workers or honor a loved one. Your fundraiser reflects you. We simply provide the website and tools to help you succeed.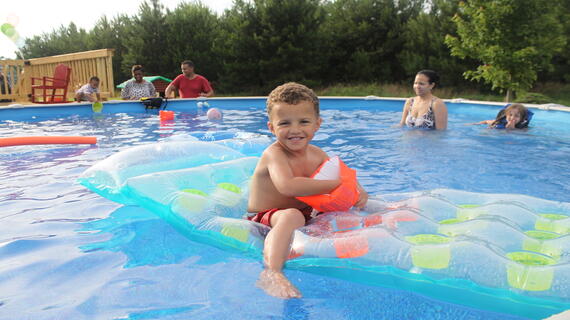 Adopt-A-Wish®
Invest in an experience that can alter the course of a wish child's life forever.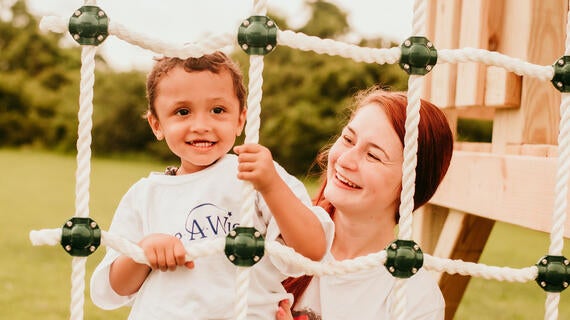 Kids for Wish Kids®
By kids, for kids. Engage your peers, school or youth organization in hands-on fundraising and service activities that will help transform lives in your community.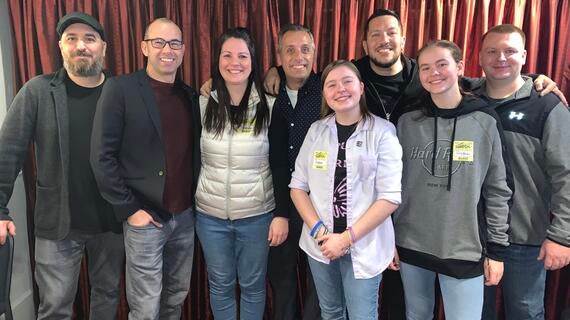 Community Events
Hosting a fundraising event of your choosing, like a party, race, or concert, helps spread awareness of our mission and raise critical funds to grant wishes.  
Wishmakers at Work® 
 
This workplace giving program enables employees to plan and coordinate fundraising programs to help grant wishes.