I wish to have a beautiful smile
Chairalis
17
genetic disorder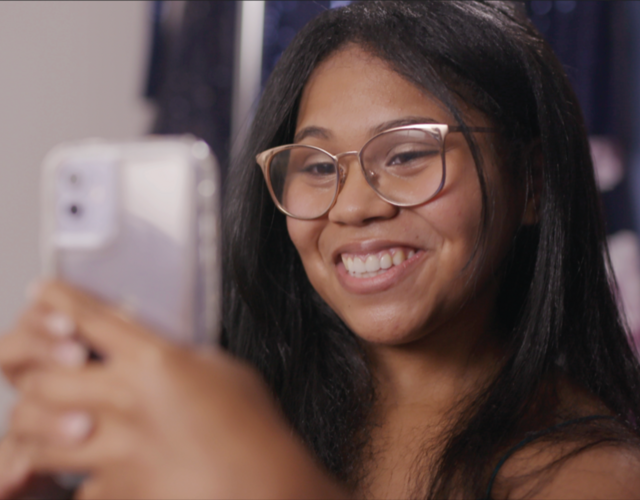 Wishes need YOU.
You can help give kids life-changing wishes.
Ways to Get Involved
Donate monthly and know you're helping grant wishes all year long.
Join thousands of others who raise vital funds through efforts that match their passions. 
Are you a wish family or wish alum? We'd love to hear from you!
20
Every 20 minutes, a child is diagnosed with a critical illness
30
travel wishes were postponed today due to COVID-19
10
wishes will be granted today because of donors like you