I wish to have home music studio equipment
Joshua
17
lymphoma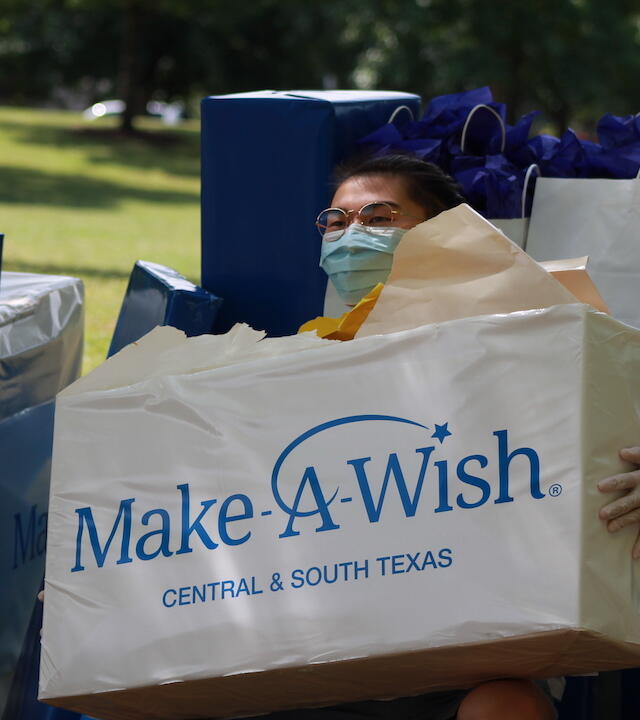 For Joshua music is a lifeline that gives him strength on his journey to recovery and his newfound faith.  
For most high school kids, life revolves around going to class, hanging out with friends, and trying to get good grades. But, for Joshua, he received the biggest wakeup call of his life during sophomore year – being diagnosed with Lymphoma.   
Soon after, Joshua bravely underwent four months of chemotherapy followed by one month of radiation therapy. He recalls hearing a Christian song in the midst of his extensive cancer treatment that forever changed his outlook on life. "It really touched my heart and showed me the impact that music can have on people", says Joshua. Since then, it was music that continuously "saved" him and lifted his spirit through an otherwise unbearable time. 
I want to make music to share the positivity that music can bring with other people.
Joshua
Wish Kid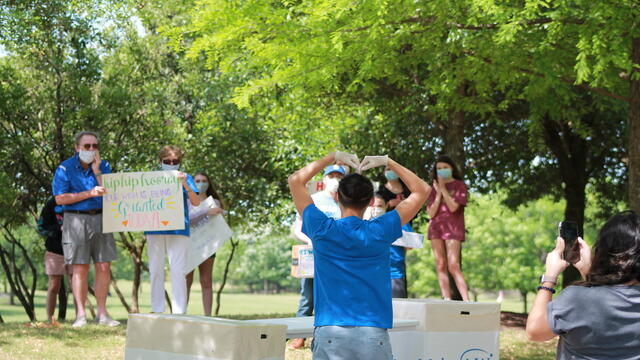 Now, after successfully completing his treatment, Joshua undoubtedly believes it was the best thing that happened in his life, as it brought him both closer to God and everyone around him. Joshua's love and appreciation for music extends beyond words, making it no surprise that his greatest wish was to have his own at-home music studio.  
"I want to make music to share the positivity that music can bring with other people," says Joshua. 
On the day of his wish, Joshua was awestruck by the sight of countless cars lined along the street. They were packed with people lovingly cheering him on and expressing their excitement for him. Following the parade of cars, he was greeted by a tower of every piece of professional studio equipment needed to have the at-home music studio of his dreams. 
"I didn't expect this many people to be here," Joshua said emotionally. "It's really heartwarming. It brings back a lot of memories of when I was going through treatment. Just knowing I have so much support means a lot."  
Michille, Joshua's mother, was left feeling inspired by the generosity of the Make-A-Wish Foundation after witnessing Joshua's wish come true. "I'm at a loss for words," Michille said. "I'm so thankful. I can't wait to give back myself. It's so important to build community."  
As for advice to parents going through a similar situation, Michille passionately stated, "Don't give up hope! Reaching out is so important even though it's difficult in the moment. Just know that there are other mothers, other parents, other people in your community who have gone through the same thing".   
Joshua is a living testament to the exceptional impact music can have both a person's life and their faith. With hopes of glorifying God and spreading positivity in his community through his music, he urges others to remain patient and grateful as they take on life's challenges while pursuing their dreams.