Builders of Hope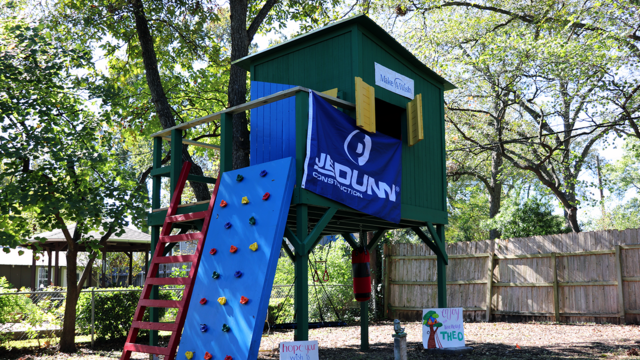 Builders of Hope is a coalition of construction, trade, design, and materials leaders who work together to grant wishes to have playhouses, above ground pools, treehouses, playsets, and room remodels. 
The goal of Builders of Hope is to create a 'building wishes' group to manage a pipeline of construction-related wishes.
Our medically fragile wish children need safe home-base wishes. Through Builders of Hope, we are able to provide wish kids with life-changing at-home experiences. 
The project manager for each wish will oversee the design, resourcing, and construction of the wish project, working with the wish manager and the wish families. Other members will act as 'sub-contractors' to provide services and materials from their business sector or through construction industry contacts.
If you would like more information or to get involved in Builders of Hope, please reach out to Lauren at [email protected].