Brandy, wish sister and wish mom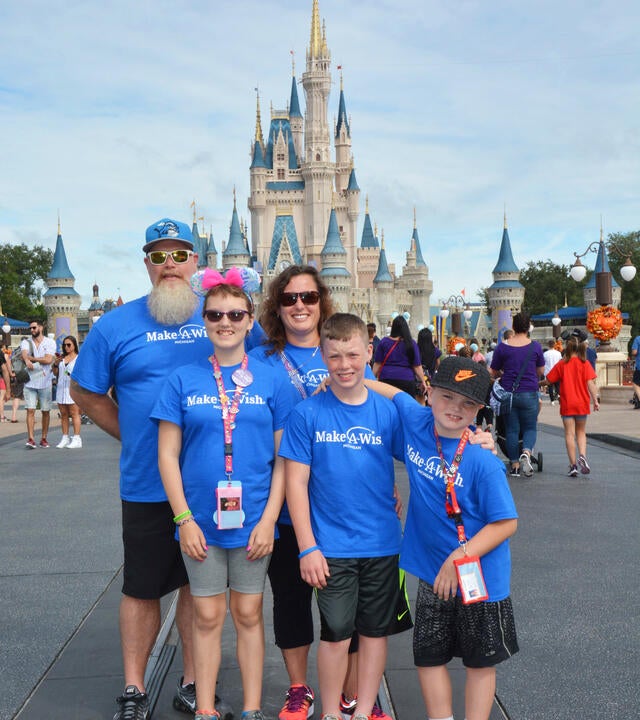 Brandy Counts Her Family's Blessings with Two Wishes
There is nothing Brandy holds closer to her heart than family.
For Brandy, the deep love she feels for her family has grown stronger due to her personally witnessing how a wish can transform the life of a child, first as a sister and more recently as a mother. 
When Brandy was a young girl, her brother, Josh, was diagnosed with cancer. With Josh in and out of the hospital, the family was suddenly separated. "We were just a normal family. And [then] everything changed," Brandy said.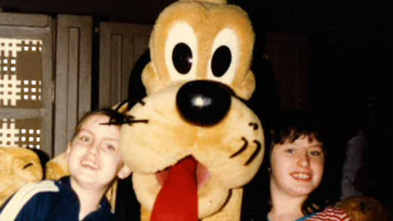 Through the generosity of Disney, Josh's wish to go to the Walt Disney World® Resort was granted, giving the family a much-needed opportunity to be together again. Josh got to explore the bridge near Cinderella's Castle and take in the sights and sounds of the Magic Kingdom®. " Josh absolutely loved his wish experience, and he talked about it all the time," Brandy said. "We were very fortunate to have that last trip before he passed away."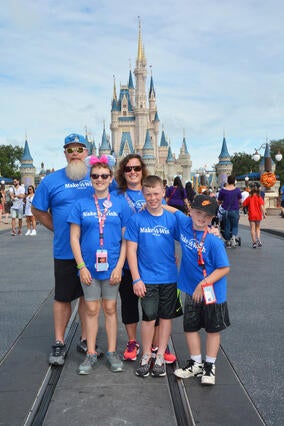 Years later, when her teenaged daughter, Briella, was diagnosed with cancer, Brandy couldn't help but think back to the difficult times she endured with her brother. With the stress of Briella's new diagnosis casting a dark cloud, the family looked to one another for support. Like déjà vu, hope soon arrived in the form of Make-A-Wish. As fate would have it, Briella's one true wish was to go to Walt Disney World so that her family could experience the unique joy and comfort of a Disney wish. 
According to Brandy, Briella's wish experience was a "life-changing trip." Briella loved seeing the fireworks at Magic Kingdom and going on the thrilling Flight of Passage ride in Pandora with her brothers. "It made her feel like a regular kid again," Brandy said. 
Briella's wish allowed the entire family to be together worry-free and solidified that "no matter what, we're going to make it through." Briella, who is now in remission, also gained renewed energy in the fight against her critical illness. 
"I feel beyond blessed for what [Make-A-Wish did] for me as a child, and as an adult, too. If there is anything I can do to help make another child's wish come true, I am going to try
Brandy
To help give back, the family enjoys participating in the annual Walk for Wishes event for Make-A-Wish Michigan. "If there is anything I can do to help make another child's wish come true, I am going to try and do it," Brandy said.  
For the past 40 years, Disney and Make-A-Wish have been providing magic to wish kids and their families when they need it most. Together, we've made more than 140,000 wishes come true for children around the world and we're just getting started.