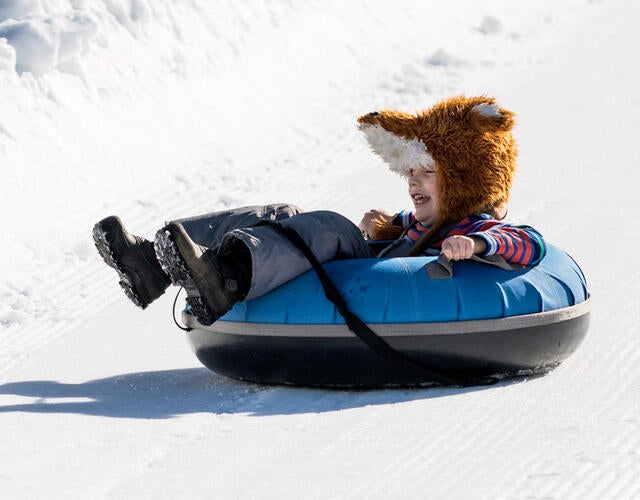 Benefits of Sponsorship ​​​​​​
National Sponsorship Guidelines
Submit an Inquiry
Impactful Partnerships
Current Sponsors
Benefits of Sponsorship ​​​​
Join our community of corporate sponsors
Make-A-Wish® is the world's largest wish-granting organization, serving children in more than 50 countries on five continents. Last year, Make-A-Wish granted more than 15,600 wishes in the U.S., totaling more than 300,000 wishes since our inception in 1980. You can be a part of the movement! 
Benefits of Sponsorship
Promote Employee and Community Engagement
National Sponsorship Guideli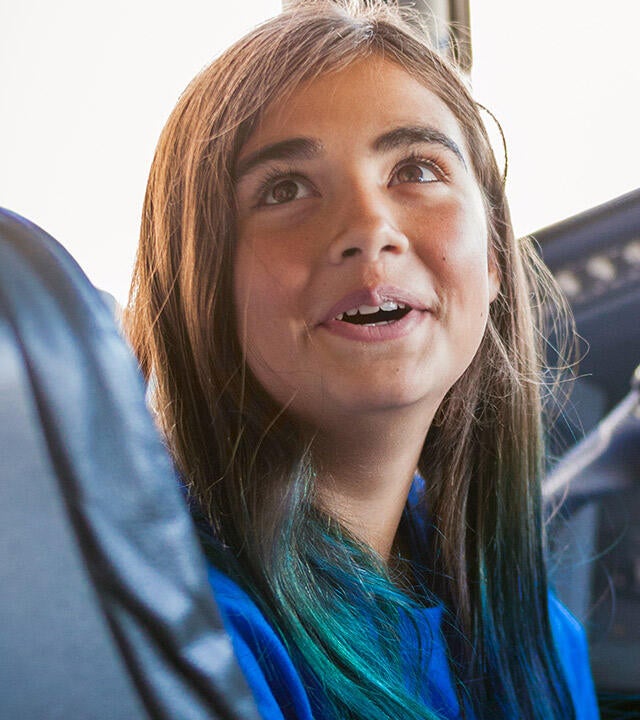 Interested in becoming a national sponsor?
We work with some of the world's most well-known brands to help grant wishes for children with critical illnesses. Join our roster of current national sponsors and transform the lives of wish kids in the communities you serve. Check out our national sponsorship guidelines, and begin your sponsorship journey today!
National Sponsorship Guidelines
A minimum guarantee of $250,000 is suggested for consideration as a national sponsor.
Make-A-Wish will only work with companies that have been in business for at least one year and activate within 4+ markets.
Licensing opportunities are available and provide a lower entry level option for new sponsors, with minimal marketing support on Make-A-Wish channels.
Make-A-Wish is not currently considering book or film opportunities utilizing the marks and through which a donation is triggered by sales.
Make-A-Wish strongly adheres to the Better Business Bureau's Standards for Charity Accountability. To view the guidelines visit bbb.org's charity page.
Make-A-Wish is not currently considering participation in affinity programs.
Make-A-Wish does not sell, loan or distribute its mailing lists or email addresses to third parties.
Make-A-Wish does not consider promotions that utilize direct mail, telemarketing, door-to-door or vending machine sales.
Make-A-Wish does not accept proposals that include or are within the following categories: alcoholic beverages, tobacco, adult content or firearms.
Submit an Inquiry
Submit an Inquiry for National Sponsorship
Impactful Partnerships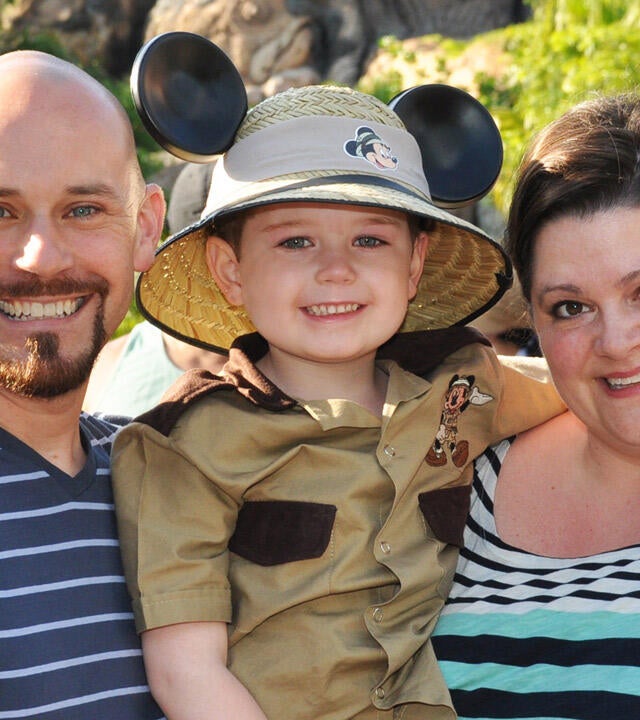 Partnerships that transform lives
Make-A-Wish specializes in developing and growing successful sponsorship programs with all our corporate sponsors. It all starts with a commitment to collaboration in delivering mutually beneficial, customized programs, uniquely tailored to an organization's needs. We strive to deliver innovative solutions that not only drive business results for our sponsors but also demonstrate how aligning with Make-A-Wish leaves an everlasting impact on the communities we serve together. 
Working together, we can grant more life-changing wishes and transform the lives of wish families. Don't take our word for it, check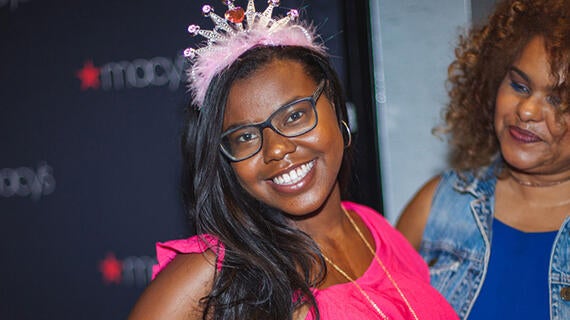 Macy's has raised more than $100 million to help grant wishes across the country. The Macy's Believe Campaign is just one of the amazing ways they support our mission. See how this partnership comes to life in store, and how our work together impacts the lives of everyone involved.
Benefits of Sponsorship
Aligning with Make-A-Wish helps our national sponsors stand out among their industry peers. Here are a few key benefits of partnering with Make-A-Wish:
Employee and Community Engagement
Current Sponsors
Our corporate sponsors help make wishes possible
Through innovative consumer-facing campaigns, cause marketing programs, generous financial contributions and mission-critical in-kind support, life-changing wishes are being granted around the world. See who is helping to make wishes come true at the link below.