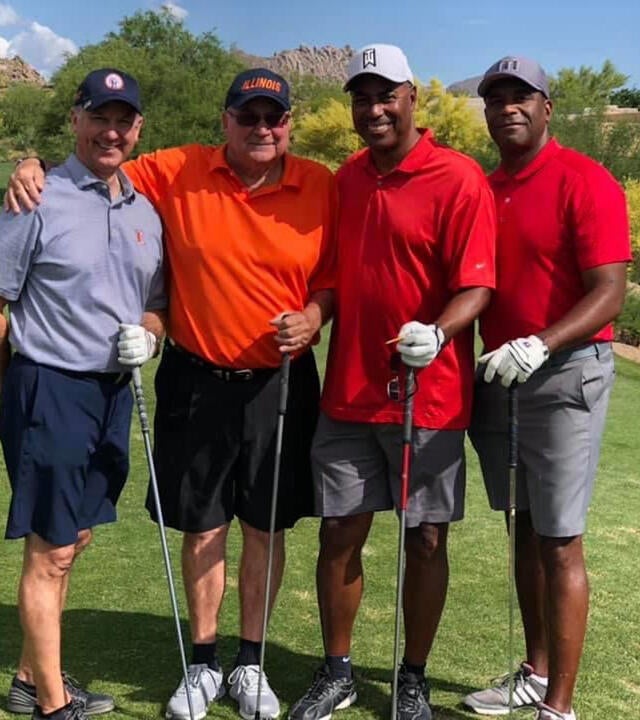 Big Ten Golf Classic Helps Make Wishes Come True
The Big Ten Golf Classic has been working with Make-A-Wish Arizona for nearly 30 years.
David Hocevar, chairman since 1993, is responsible for coordinating the event, working with schools and alumni, and donating money raised to their scholarship fund and to Make-A-Wish Arizona. 
"Our original founder was a Make-A-Wish volunteer and we thought, 'why not donate the extra money we raised?'" said David. "We raised $2,500 for Make-A-Wish that first year and, as our event has grown over the years, we've contributed enough to grant 25 wishes." 
David's favorite part is hearing the impact of a wish from the kids and families they've helped, and he's proud to see many golfers wanting to get involved, too. 
"After a day of golfing, everyone was pretty talkative at our awards ceremony but as soon as I started reading a letter from a wish family you could hear the crowd getting quieter and quieter," he said. "At the end, the room was dead silent and that was so powerful and moving.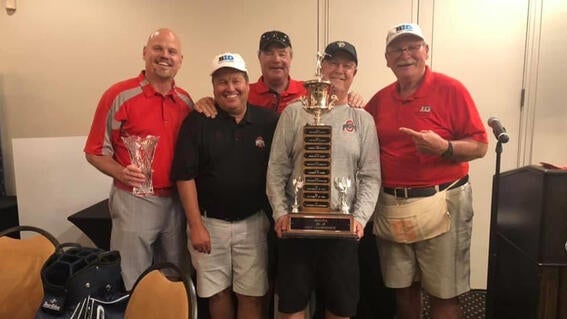 "If I could have one wish, I would ask to have two more wishes so I can continue giving to these kids."
David Hocevar
Big Ten Golf Classic Chairman
"During our live auction, golfers started talking on the microphone and announcing their own items we didn't' even know about! One surprise item raised $2,500 extra for Make-A-Wish Arizona." 
After many years, David continues to stay very involved with his team's fundraising efforts and understands how much of an impact he is making… to the last cent.  
"Last year we donated $11,020 to Make-A-Wish Arizona," he said. "Our goal was $10,000 but we always try to do a little extra. Helping Arizona kids means a lot to us and we think it makes a difference within our local community." 
David also loves that a wish not only benefits one child, but their family, donors, volunteers and everyone involved.    
"A wish experience is just as important and meaningful to a child's family members who are going through this experience with them," he said. "If I could have one wish, I would ask to have two more wishes so I can continue giving to these kids."