Friends For Wishes Wine Tasting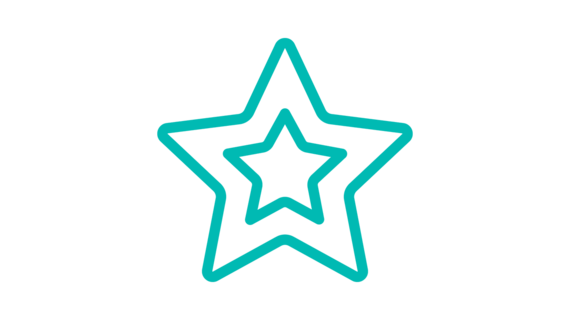 Location
12625 SW Freeway,
Stafford,
77477,
TX
Please join us for a night of fun at the Make-A-Wish Stafford office!
$60 per person donation includes wine, food and complimentary wine glass
★You don't even have to like wine to come!! Come see the beautiful Make-A-Wish office and view their gallery of wishes! 
Tickets are available online at www.friendsforwishes.org under events Or send checks to:
Friends for Wishes:
22839 Powell House Lane, Katy, Texas 77449
OR by calling 281-932-2838 or email [email protected]