Other Ways to Support Us
Donate airline miles, Adopt-A-Wish® or establish a charitable giving plan – there are so many ways you can transform lives.   
Adopt-A-Wish®
You can sponsor a child's wish and share in the joy of giving.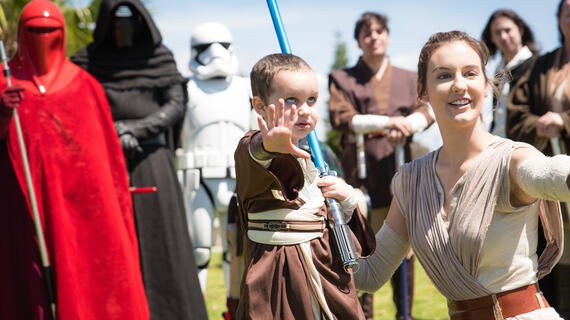 Airline Miles
Your donated miles can help a child's wish take flight.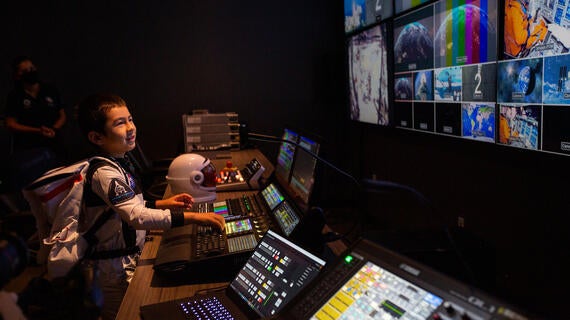 Attend an Event
Join us at a Make-A-Wish event to learn more about how you can help grant life-changing wishes and become a beacon of hope for children fighting critical illnesses.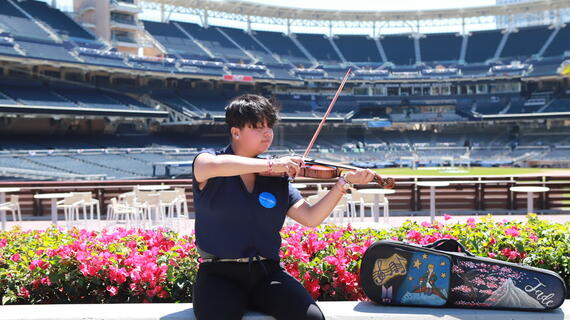 Car Donation
Avoid the hassle of selling or trading, donate your unwanted car or vehicle and help grant life-changing wishes.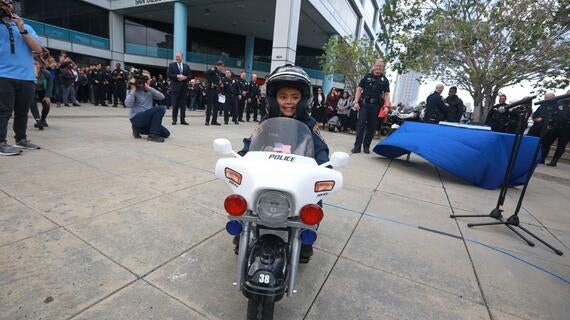 In-Kind
Create life-changing experiences for wish kids by donating goods and services.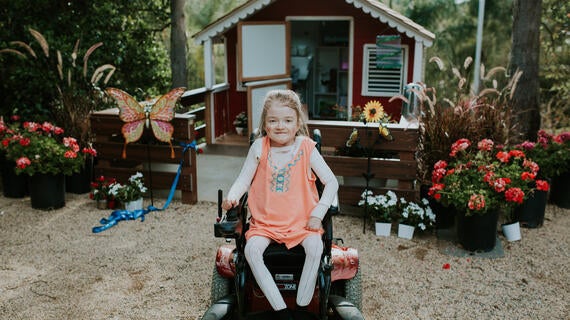 Planned Giving
Turn your gift into a legacy that grants wishes for generations to come.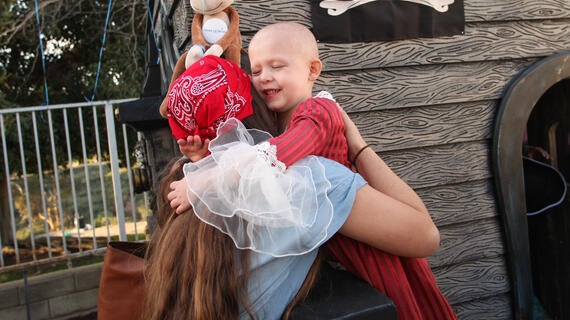 Donor Advised Funds--Simplify Your Giving
A donor advised fund gives you the flexibility to recommend how much and how often money is granted to Make-A-Wish San Diego and other qualified charities.
Wish Society & Membership Groups
Join a community of donors whose generosity and commitment directly supports our mission.
Help us make every wish come true