Wish it Forward
I wish to see snow
Iris
8
brain tumor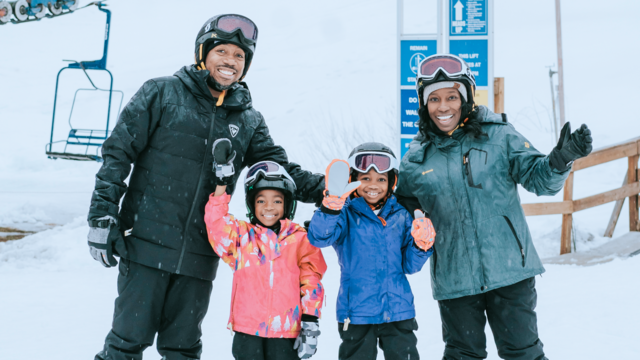 Transform lives, one wish at a time. 
The vision of Make-A-Wish is to grant the wish of every eligible child, but we can't do it without your help! There are four main components to Wish It Forward; raise funds to make wishes a reality, increase referrals of eligible children in our community, become an ambassador by telling others about the power of your wish experience and volunteering your time to bring another child's wish to life. 
Whether you participate in one or all four, your actions will have a direct impact on the lives of the children we serve. 
We invite you to discover how you can Wish It Forward to families like yours: 
Donate or Raise Vital Funds
As the number of wishes we grant increases, so does the need for critical funding. The Wish It Forward fundraising platform provides a way for people of all ages to take part in the wish granting process by raising funds to make wishes a reality. Click HERE to get started. 
Increase Referrals
Learn more about our referral process and share eligibility information with your friends to help us reach new wish families to grant more wishes. Click HERE to learn how you can refer a child today. 
Share the Power
Wishes are only made possible by telling the Make-A-Wish story, your story. Become an ambassador for the chapter, helping to raise awareness and garner community support of our mission. Contact Kris Nienhaus to sign up to speak at an event or click here to submit a testimonial about your wish experience. 
Become a Volunteer
Wishes are only made possible with the help of our volunteers. Your efforts will be rewarded with smiles, hugs and laughter, and the remarkable joy that comes from wishing it forward. Use your personal experience to transform the lives of local children in your community. Click HERE to begin your journey as a Make-A-Wish volunteer.
Call our office today at 314-205-9474 or email Kris Nienhaus, Community Philanthropy & Events Logistics Manager, at [email protected], and let us know you want to Wish It Forward!