I wish to have a fishing boat
Jack
18
cancer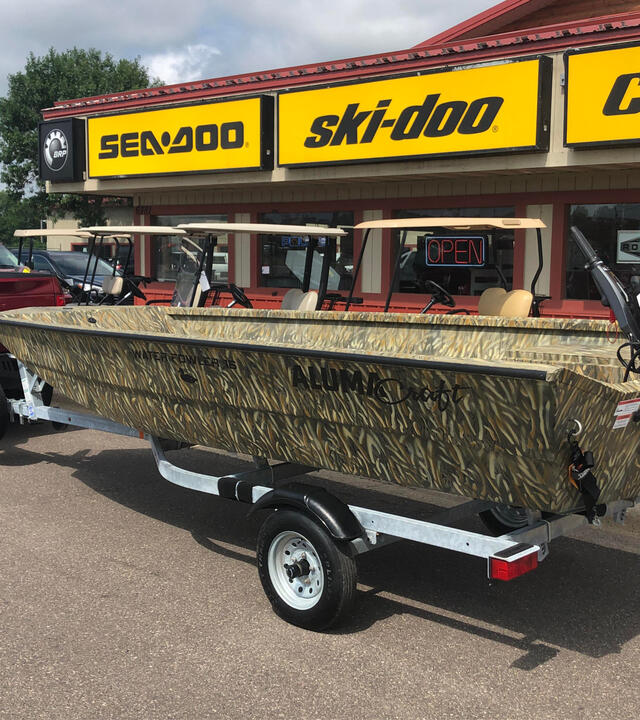 Jack's wish was a bright spot after a difficult year
The past year has been a blur for wish kid Jack.
Diagnosed with a rare form of cancer in his spine on the first day of his senior year, he has spent the whole year enduring 11 rounds of chemotherapy and 38 radiation treatments.
"I had two surgeries to remove the tumor from my spine and fix some of the damage caused by the tumor. It was a rough year," Jack said. I made it through all of the treatments and found out that there was 'no evidence of disease' on the last day of my senior year."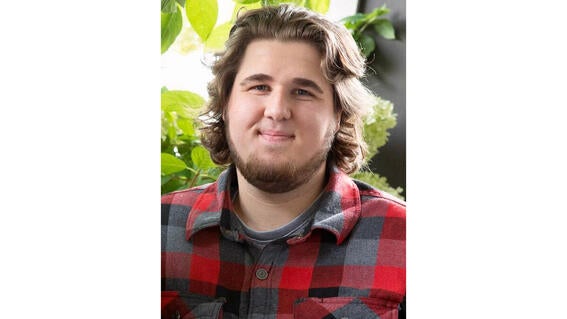 Jack's senior photo.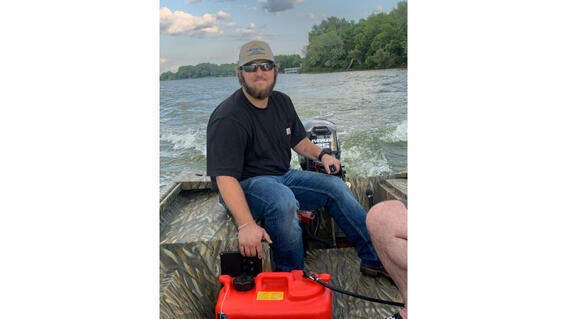 Jack on his wish day.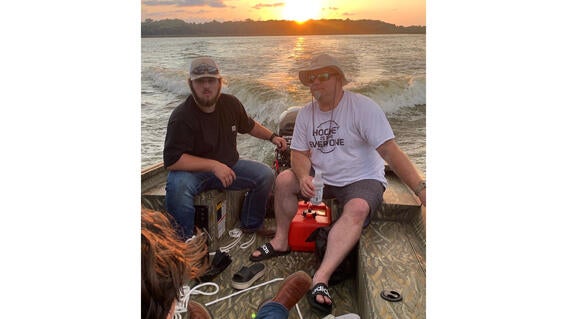 Jack and his dad on his wish boat
This wish has given him something to look forward to, to help keep his mind off of what he was going through.
Holly, Jack's mom
Jack's diagnosis and treatment was not only hard on Jack, but his entire family. "We really didn't have much quality time together as a family. Constant appointments, treatments and home cares pretty much consumed our days and nights. This experience has changed us on so many levels…I do think that we are all closer as a family and definitely appreciate each other more." Jack's mom, Holly, said.
When it came time to choose his wish, Jack knew it would have to be fishing-related. "I have always loved fishing, but don't get to do it as much I would like. It has always been a dream of mine to have my own boat. A boat will give me so many more opportunities to get out and fish whenever I want," Jack said.
On his wish day, Jack and his family were so excited. Jack's excitement was apparent as he couldn't wait to get his new boat in the water. On the same day he received his wish, he immediately took it out on the lake and started fishing!
Jack's wish gave him something to look forward to during his battle with cancer. "If he's having a rough day, he can go out on the lake and let it all go," Holly said. "He can take his friends or family out to enjoy time together. The possibilities are endless and so are the new memories he will make because of this wish come true!"
Jack's wish will give him the opportunity to spend family time together again. "We will get to create new memories together to make up for some of the time we lost during Jack's treatments," Holly said. "This wish gives us a positive outcome to focus on instead of all of the negative effects that this disease created. It represents a bright light at the end of our dark tunnel!"
A critical illness is devastating for wish kids and their families. Wishes are a way to combat that. And you help them to do that. Donate today and help more kids like Jack experience the transformative power of a wish.