Make-A-Wish X RWQuarantunes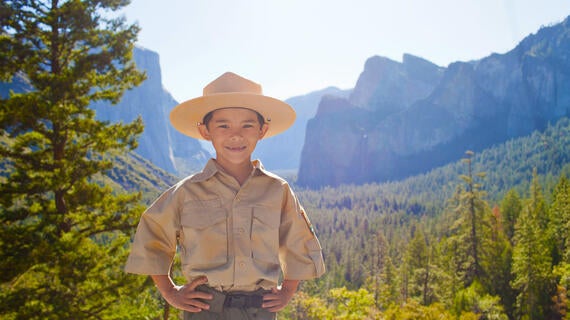 A Star-Studded Evening to Celebrate the Holiday Season
December 9, 2020
Make-A-Wish Greater LA is partnering with star-studded Zoom concert series RWQuarantunes to support wish children this holiday season. Get access to this exclusive one night only event while helping grant wishes. By donating today, you can make an immediate difference in a sick child's life.
Children with critical illnesses who were already experiencing isolation and anxiety now have the added stress of COVID-19. They need the power of a wish more than ever! Currently, we have more than 700 children with critical illnesses in LA waiting for their wish - the most in our history. The virus is making it harder to reach them. Wishes cost on average $10,000 yet the pandemic has had a devastating impact on our ability to fundraise.  We need your help!
About RWQuarantunes: This exclusive star-studded Zoom concert series dubbed "Hollywood's Most Exclusive Club" by Bloomberg News has raised $11M for various charities.  Their final show, a holiday celebration, will support Make-A-Wish Greater LA. WME super-agent, Richard Weitz, and his daughter Demi host as their celebrity and industry insider friends pop in to support children with critical illnesses.  Intimate access to stars at home and once-in-a-lifetime performances by the biggest names in music. 
Past RWQuarantunes guests include:  George Clooney, John Legend, Josh Groban, John Mayer, Clive Davis, Serena Williams, Alicia Keys, Melissa Etheridge, Tina Fey, Sting, Jamie Foxx and many, many more stars.
Access to the one-night only (12/09/2020) event is invitation-only to Make-A-Wish Greater LA supporters.
DONATE TODAY at makeawishla.org or contact John Seiber,  Chief Development Officer, at [email protected] or call 310.788.9474 for more information.