Virtual Wish Granter Training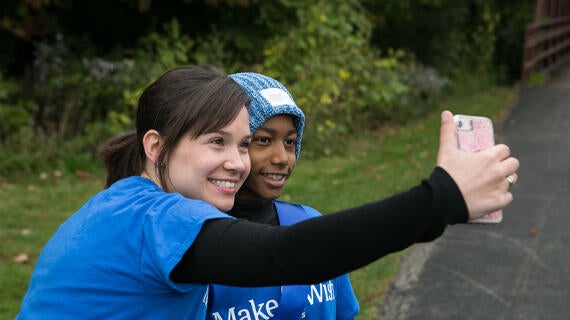 Children with critical illnesses in your community are in the need of volunteer wish granters. Learn how you can create life-changing wishes that create lasting memories as children and their families navigate their journey.
Pre-registration is required. This event is NOT open to the public, is online and requires some pre-requisite paperwork.