Virtual Wish Granter Training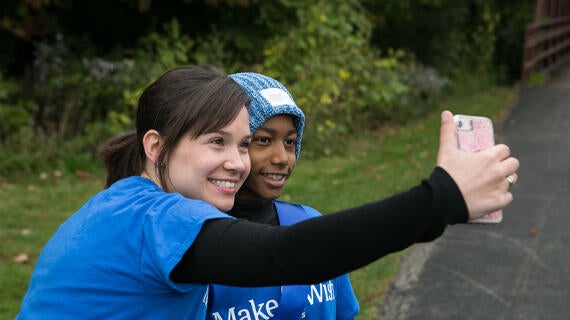 Children with critical illnesses in your community are in the need of volunteer wish granters. Learn how you can create life-changing wishes that create lasting memories as children and their families navigate their journey.
To become a wish granter and attend this training, you must first become a general volunteer. To become a volunteer, please register for a Volunteer Information Webinar below. If you are an active volunteer, please register for the training through WishNet below.