I wish to be a bone marrow donation spokesperson
Jack, wish granted in 2018
bone marrow transplant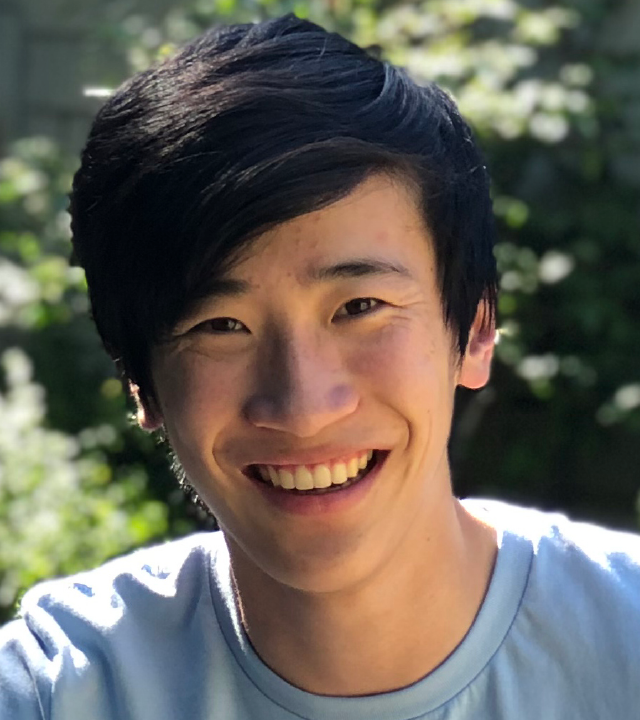 At fourteen years old, Jack was diagnosed with aplastic anemia, a life-threatening blood disease. 
Although it took several weeks to finalize a diagnosis, Jack and his family soon learned that he would need a bone marrow transplant to survive. His doctors initiated a search of the bone marrow registry, and an uncertain future lay ahead while they waited for a match. 
It was then that Jack, who is Asian, learned that bone marrow transplant patients are most likely to match a donor of their own ethnic background, and that the bone marrow registry is overwhelmingly white. While white patients have a 77 percent chance of finding their match within the registry, for Asian or Pacific Islander patients, those odds are only 41 percent. Black patients are only 23 percent likely to find their match.* 
While he waited, treatment was not easy for Jack. He required weekly platelet and red blood cell transfusions just to stay alive. Due to his compromised immune system, Jack had to miss starting his freshman year of high school, and he began a tough period of isolation. 
I wanted to help people who weren't as lucky as I was.
Jack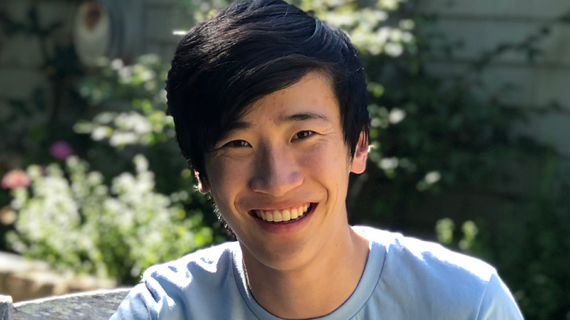 Soon Jack and his family received amazing news—doctors had found a match! He soon underwent the transplant and spent five long months recuperating in isolation. As it became evident that Jack would make a full recovery, the entire family felt incredibly fortunate and relieved. 
"He was very lucky, being Asian and finding a match," says Jack's father, Alan. "For most non-white people, that is not the case." 
With his transplant complete and his condition stable, Jack was able to head back to school to start his sophomore year and was finally reunited with his friends. That's why, when Jack learned that he qualified for a wish, he didn't feel he needed anything for himself. He felt like his wish had already come true. 
"I got what I wanted, which was to go back to school and see my friends again," Jack explains. "I wanted to help people who weren't as lucky as I was."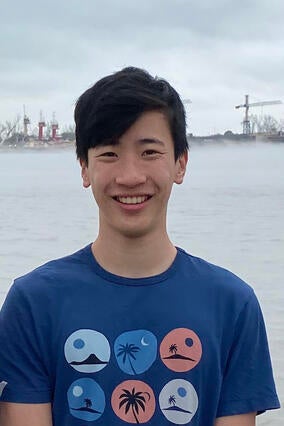 Knowing that his life was saved by someone making the generous decision to join the bone marrow registry, Jack decided to use his wish to encourage others to sign up for this life-saving act. He wished to record a PSA that would spread awareness about Be The Match, the largest and most diverse marrow registry in the world. 
To celebrate, Make-A-Wish staff and volunteers put together an exciting screening of Jack's PSA at a local theater. The PSA had an immediate impact and people began to sign up for the registry thanks to Jack's wish and efforts. 
"Make-A-Wish's wonderful event is where it started," says Jack's mom, Deborah. "From there, he started doing bone marrow drives, and received invitations to speak at various events." 
Jack has had the opportunity to speak at events with both Be The Match and Make-A-Wish, where he shared his story and continued to encourage others to join the bone marrow registry. In fact, through his PSA and speaking engagements, 
Jack has successfully inspired more than 700 people to sign up, and counting! "I always joke that it is the wish that keeps on giving," says Deborah. 
"It felt really good that I could help other people," Jack says, "and that the wish helped get exposure for the registry."
Today, Jack is facing a second period of isolation due to the ongoing COVID-19 pandemic, but he's not letting it hold him back–he'll be starting his freshman year at Pitzer College this fall, and he's continued to share his story by speaking at virtual events. 
When you do something to help others, you end up feeling really great yourself. 
Deborah
Jack's mother
"Over time he has really blossomed and found something he really loves doing," says Deborah. "It is a pretty unusual thing for a kid at his age to get such extensive public speaking experience. It will serve him well as he goes forward in his life."
Jack recently participated in a virtual Be The Match panel for Salesforce staff. "He got off the Zoom and said, 'It just feels good to do good,'" recalls Deborah. "It has been incredible that Jack has had this opportunity. When you do something to help others, you end up feeling really great yourself." 
Learn more about Be The Match. 
In a time of so much uncertainty, your support is essential. Help us bring joy to kids like Jack. Your contribution means we will be ready to grant more children their wish when they need it the most, bringing them the strength they need to battle their illness.