Fundraise
Make-A-Wish fundraisers play a crucial role in helping raise awareness and funds for Make-A-Wish. When it comes to fundraising for Make-A-Wish Connecticut, the only limit is your imagination. Fundraise online, engage your school, company or organization and join a community of supporters who transform lives.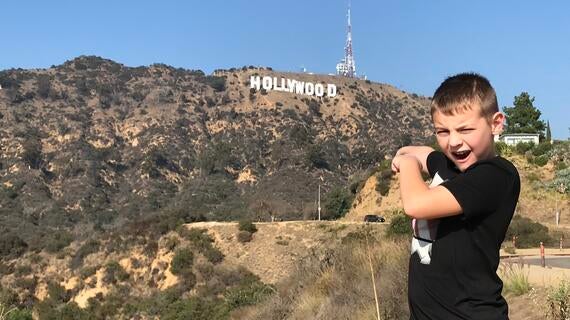 Wish Your Way 
Celebrate your birthday, challenge your co-workers or honor a loved one. Your fundraiser reflects what you care about. We simply provide the website and tools to help you succeed.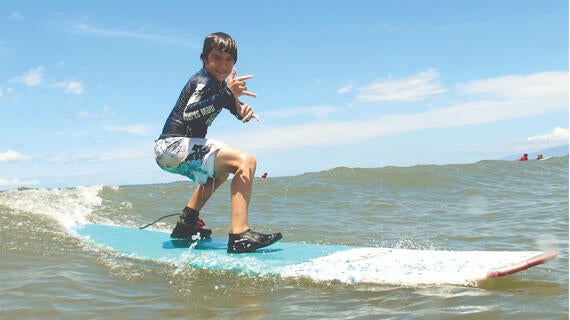 Kids For Wish Kids®
By kids, for kids. Engage your peers, school or youth organization in hands-on fundraising and service activities that will help transform lives in your community.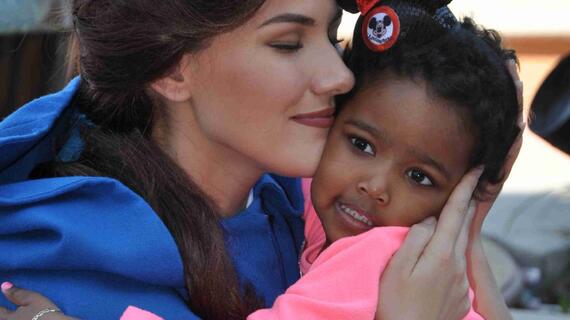 Wishmakers on Campus 
Grant wishes through personal fundraising. Together, we educate our community on the life-changing power of a wish and bring hope to kids when they need it most. 
Young Professionals Group 
If you are a young professional looking for a way to get involved with Make-A-Wish Connecticut, and meet some friends in the process, then our Young Professionals Group is just for you!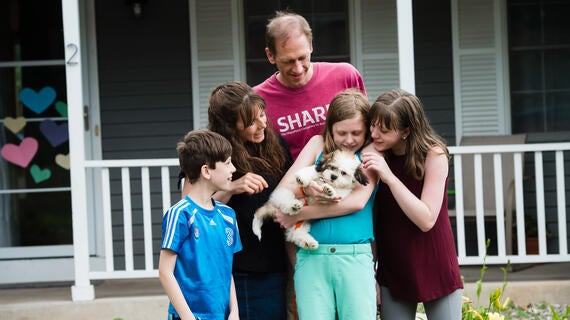 Host an Event
Events range from simple to complex, posh to whimsical - let your event-planning creativity shine.