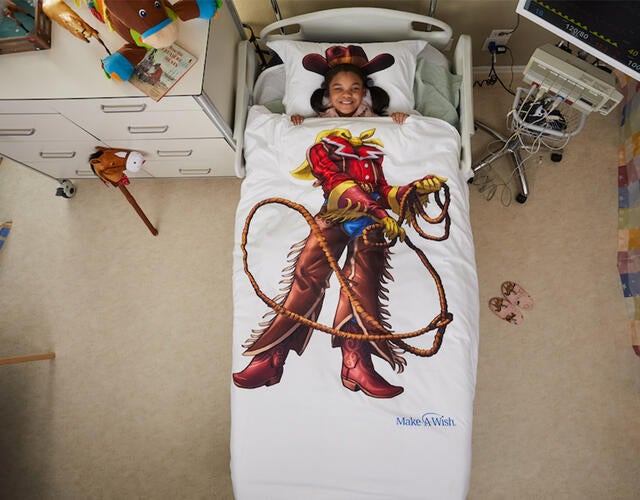 World Wish Day® 2019: Where There's a Wish, There's a Way
Where There's a Wish, There's a Way.
For children battling a critical illness, a wish is more than just a dream. It can be a turning point in their lives. A wish-come-true can give them the emotional and physical strength to keep going–to fight harder against their illness. And, it can help families focus on the possibilities of tomorrow and not on the challenges of today.
This is why wishes need you. In honor of World Wish Day® on April 29, help bring hope and strength to more children battling critical illnesses. Your gift today will show the world: Where there's a wish, there's away.
Meet Our World Wish Day Stars
---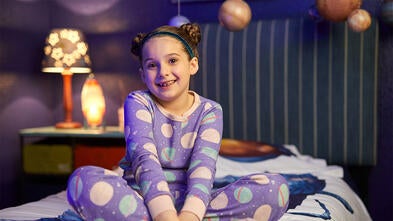 Addison, 8
Wish granted 2016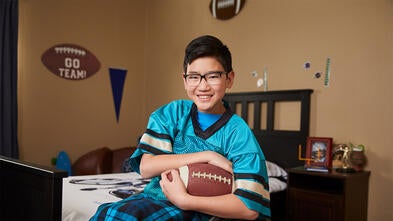 Adam, 13
Wish granted 2010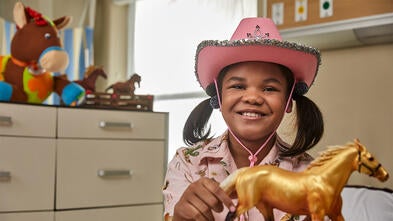 Kionna, 10
Wish granted 2016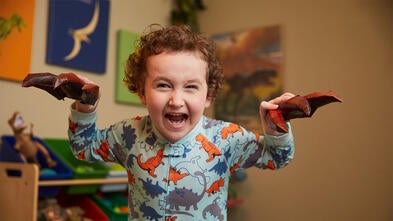 Hunter, 5
Wish granted 2018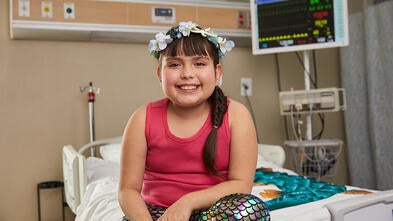 Yaretzi, 9
Wish granted 2018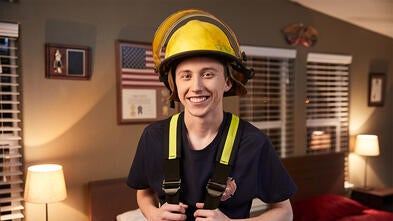 Ezra, 22
Wish granted 2004
Join Us on #WishWednesday for Inspiring Stories
Join us on Facebook, Instagram and Twitter as we celebrate the hundreds of thousands of life-changing wishes that have been granted and the thousands still to come.
Wishes for kids facing critical illness, like Abraham, who was diagnosed with stage-4 lung cancer at the age of 15. After receiving his wish in 1999, he was motivated years later to volunteer and share his story. Now, 20 years later, he works as Director of Marketing and Volunteer Management at Make-A-Wish Hudson Valley.
Watch as he talks about the long-term impact of his wish above and follow us for more inspirational stories like Abraham's.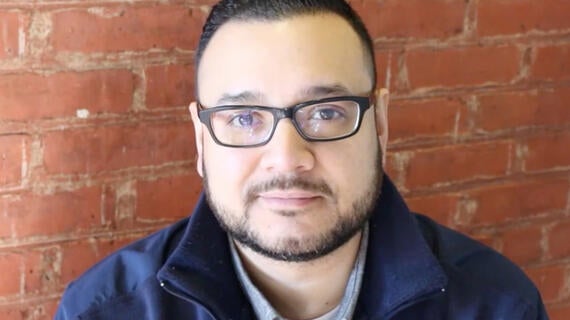 Wishes Need You
Help bring hope and strength to more children with a donation.
Fundraising empowers you to make a greater impact.
Generous national corporate sponsors help make wishes possible.