Organize a toy drive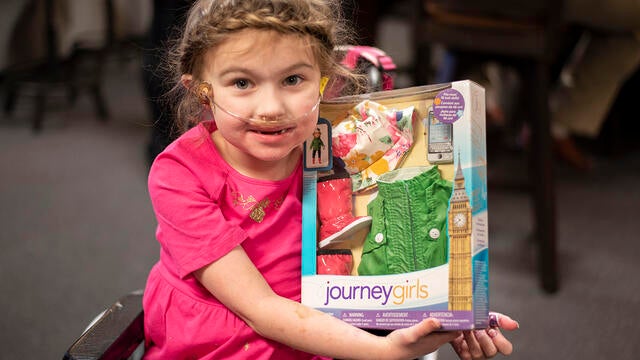 The gifts you collect brings smiles to the children we serve. 
Special gifts for wish kids and their siblings are a vital part of the wish process, providing them with excitement, anticipation and much-needed hope, strength and joy. You can play an important role by providing new, unwrapped toys and gifts from one of the lists below. 
If you would like to host a gift drive at your business or in your community, please contact Kaylee Hable-Guild or call her at 262.781.4445. 
Download our posters to post around your business or community or share our online Amazon Wish list: 
Themed list 
MAW ToyDrive20 Themes Flyer 8-5x11.pdf
Amazon List