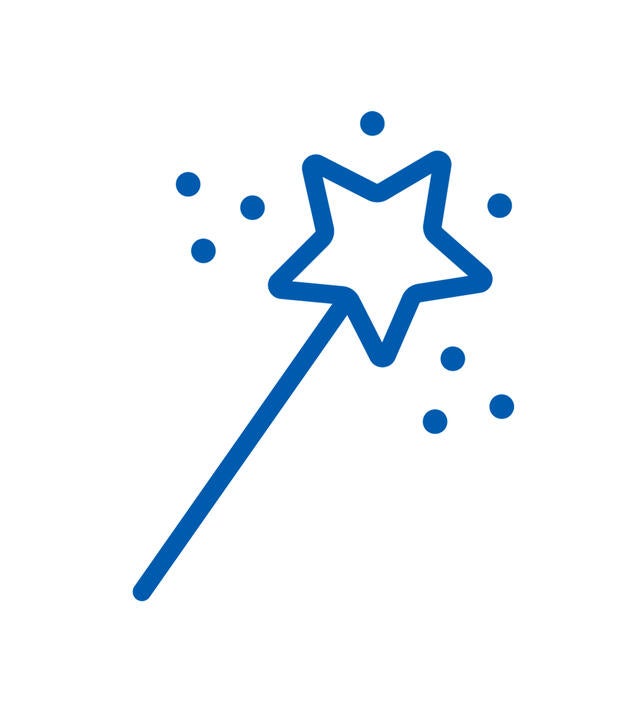 What COVID-19 Means for Wishes
We hope that you and your families are safe and coping as best you can with these sudden, unsettling changes. Like many of you, we never envisioned a day like this, where everything seems so uncertain. 
What is certain though is that now more than ever, our wish kids need us to keep them hopeful. While the COVID-19 pandemic is affecting us here at Make-A-Wish Southern Nevada, we are committed to doing everything we can - together - to continue to bring that hope to our Las Vegas community. 
The health and safety of our community members is our priority, and we are doing everything we can to protect our wish kids, their families, our volunteers, and our team. To that end, we are postponing our upcoming wishes until further notice. It's important to remember, though, this is only a postponement: 
Our kids WILL get their wish! 
A wish is prescribed hope. The healing power of a wish starts when a child learns their wish is coming true and continues to work as they anticipate their wish. My team and I will continue to keep that hope alive throughout this uncertain time. We believe a little bit of hope is what our kids and this community need right now. 
In the coming days, our team will be working from home in the interest of everyone's health and safety. That doesn't mean our vision to grant the wish of every eligible child is on hold; in fact, we're still accepting and processing new wish referrals daily, and we're working on a plan to discover wishes virtually. 
Our mission won't stop because we know there are kids who need and deserve a wish. We're going to continue to rely on you, our amazing community of supporters, to help us grant these wishes. You help us deliver the hope of a wish come true. So, please keep Make-A-Wish in mind when you're ready to share your support.  
On behalf of the Make-A-Wish Southern Nevada family, we thank you for your support. 
Sincerely, 
Caroline Ciocca 
President & CEO 
Make-A-Wish Southern Nevada