I wish to be an inventor
Madison
9
cancer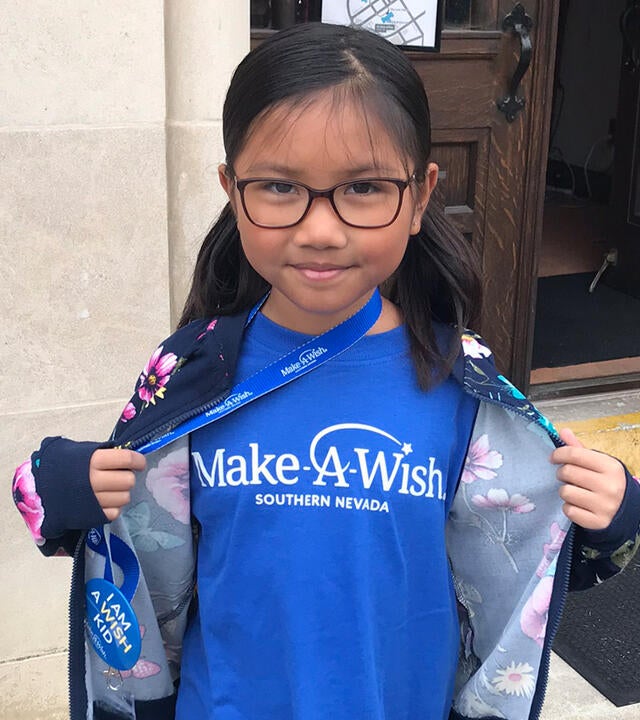 Madison is a quick-witted young girl who is destined for success. At nine years old in 2018, she had already built her own functional cardboard ATM, vending machine, and cash register. She loves to create and invent using any materials she can find in her home.
With Madison's spunky attitude, you would never know the difficult journey she has traveled. In February of 2016, Madison began to suffer from weekly fevers and developed bumps on her neck. An ER doctor first diagnosed her with a common infection. After treatment for the infection did not cure her, Madison's pediatrician sent her in for a biopsy and a lung specialist diagnosed her with a rare coughing condition. But even then, treatments did not result in relief for Madison.
"From February to the end of May, it was really a bunch of testing, going back and forth with the lung specialist, but all negative results. So, it was really tough," explained Madison's mom, Anne.
Finally, right before Madison's birthday, a second biopsy came back positive. Madison had anaplastic large cell lymphoma and immediately began chemotherapy at Sunrise Children's Hospital. 
 
During treatment, one thing that brought Madison joy was creating. She often pulled items out of the trash to make into new creations. 
"[Madison] loves knowing how things work, how to put things together, what things are made out of. She's really creative and loves to find little crafts to do and things to pull apart
Anne
wish mom
Madison remained strong through treatment, eventually finding out she was finally cancer free. And when thinking about her one true wish, Madison knew exactly what she wanted: to be an inventor. 
Madison's wish came true when she was whisked off to Singularity University, located in the heart of innovative Silicon Valley. During her visit, Madison got to meet engineers who use artificial intelligence, robotics and other accelerated technologies to tackle the world's biggest challenges and build a better future for all. Madison was especially inspired to meet the many women paving the way in STEM and entrepreneurship; she even got to meet one of the first female NASA astronauts, Dr. Yvonne Cagle!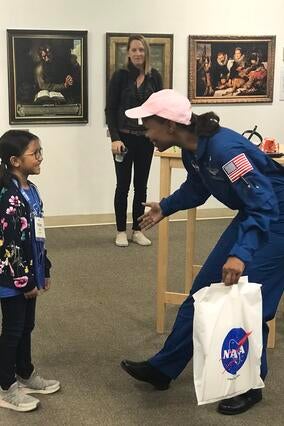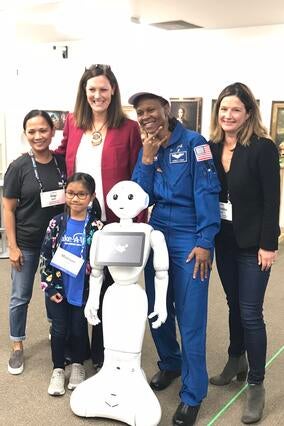 After touring the facility and meeting "makers" from around the world, it was time for Madison to get down to business. It was time to make one of her inventions come to life!
With the help of her SU mentors, Madison created the prototype for her invention, The Rain Camera Umbrella. Inspired by watching her dad struggle on a recent family trip on a rainy day, Madison explains, "It's this case that can go on a camera and…there's a stick that will hold the umbrella so you can still take pictures."
Madison's wish journey has inspired her to continue to pursue her dream of becoming an inventor, something her mom attributes to this experience. 
"It was nice to really just relax and have fun together and then the wish was actually really inspiring," said Madison's mom about the experience. "It was a rewarding experience to see her interest really unfold and grow. It highlighted something very special to Madison. A very unique experience, and every bit of it was really fun!"