Wishmakers Webinar: A Wish is a Gift!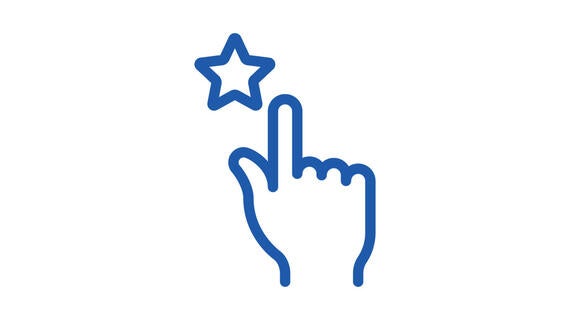 Time
December 16, 2020 at 11:30 a.m.
December's edition will be the 7th and final installment in our first "season" of webinars!
This edition will feature three incredibly cool adult wish kids:
Angelina (a brand new intern with Make-A-Wish Southern Florida's Bonita Springs office) who wished to go to Hawaii in February 2019;
CJ who wished to have backyard ice hockey rink in January 2015; and
Marina who received her wish to have a custom surfboard in November 2012.
These wish kids will share their memories and engage in a heartfelt dialogue about why a WISH is the gift of a lifetime – one that keeps on giving even days, weeks, months and years after it comes true.