I wish to go bobsledding
Tiago
8
brain tumor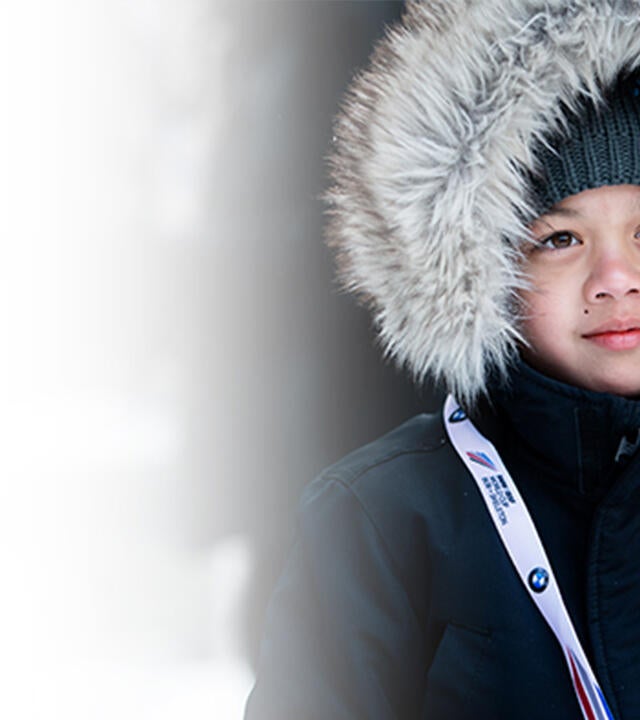 Tiago Thunders Down The Track 
Just before his 7th birthday, Tiago was diagnosed with a rare brain tumor and underwent surgery, followed by 33 proton radiation treatments over 2½ months.
When he returned home to recover, the normally active boy was unable to participate in sports. It just so happened that the 2018 Winter Olympics were on television, and he was hooked. He wanted to see snow, experience winter and go bobsledding. 
Tiago's mother said, "This wish took him completely out of his element shifting his focus away from doctors and hospitals and gave him hope. It was a truly positive experience - from his excitement building up to the wish to the realization that his wish would come true because strangers care that much about him."
As soon as he arrived in Lake Placid, NY, Tiago learned how to make a snowball. Other snowy adventures included a tour of the Olympic Training Center and the Olympic Museum, VIP tickets to the IBSF Bobsled and Skeleton World Cup, and a private snowboarding lesson on Whiteface Mountain. Tiago received an official U.S. bobsled team member badge. He got a kick out of his privileges in the cafeteria, while his family had to go through the visitor side. Tiago and his 12-year-old sister spent lots of time with Olympians, who shared their stories of how they got into bobsledding. He even video chatted with an original member of the Jamaican bobsled team. His father said, "These extraordinary athletes inspired both my kids to bobsled and now they want to train for the Olympics. It lit a light inside them that anything is achievable." 
Then it was time for an adrenaline rush! Tiago and his family, accompanied by a professional driver and brakeman, boarded a bobsled at the half-mile point of the track. They winded through Olympic turns as the sled thundered down the track going at speeds faster than a car is allowed to drive through the town. Tiago, who sat between the driver and current Jamaican bobsled brakeman Tyrone Mullings, was quiet and a bit pale when he first got off; however, he quickly recovered and said he wanted to ride again!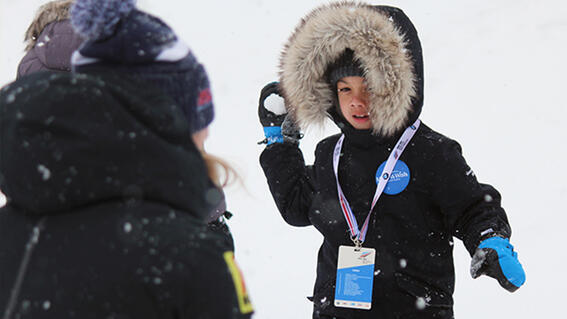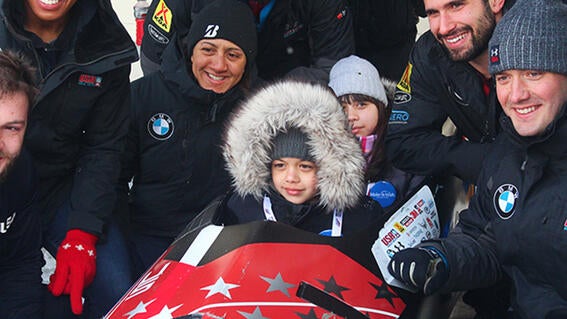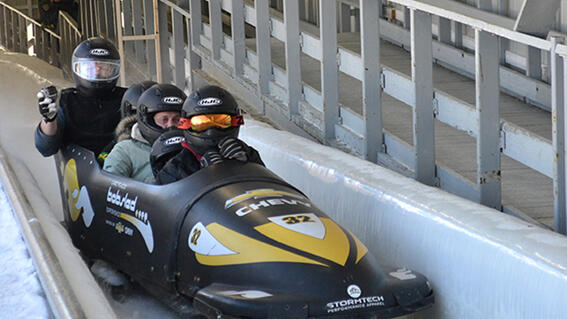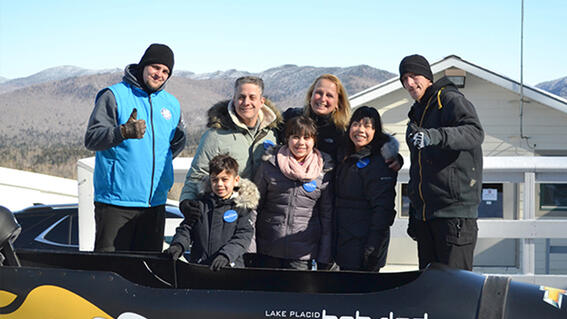 "Tiago's wish experience helped him and our whole family spend time together in a stress-free setting, something that was taken for granted before his diagnosis. His wish helped him move forward and gave him so much more confidence. Tiago still has MRIs and he is always scared before them. Now, he is a braver kid, and his wish had a big part in that," his parents said. 
Wish Granters: Joe Perez & Kimberly Tabor 
Referred by Kim Todd, his child life specialist 
Wish adopted by Association For Talent Development