I wish to photograph tulips in Amsterdam
Neeley
15
immune disorder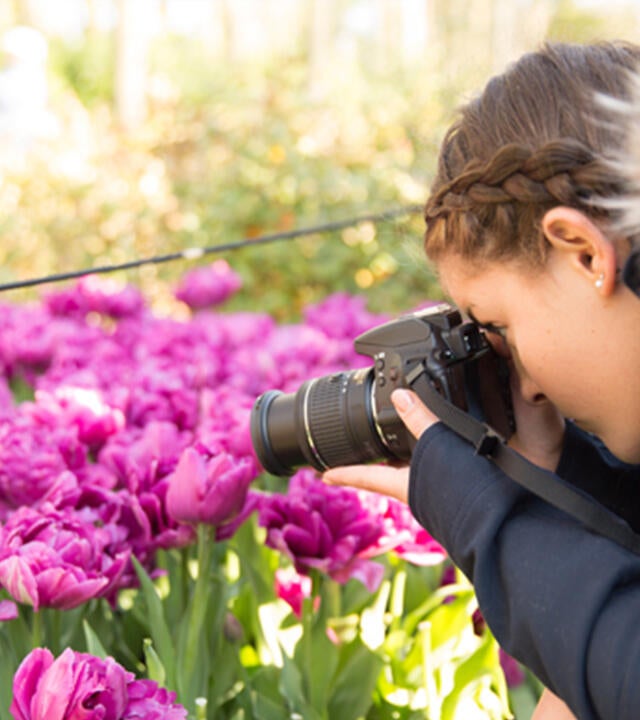 Neeley is an adventurous 15-year-old who has always wanted to see and experience the beauty of Holland…especially the tulips in full bloom.
She loves everything about the country – the culture, the food and the breathtaking landscape she admires in photographs.  
 
Photography has always been an interest of Neeley's because as she stated, "pictures can capture a perfect moment and memories that last forever." She loves traveling as much as she loves photography and has always wanted to broaden her view of the world. So, when she thought about her one true wish, she immediately thought of traveling to Amsterdam, Holland to photograph the infamous tulips.
Neeley's wish came true and she and her family spent a week traveling in the beautiful country. While there, Neeley met with a professional photographer at the iconic Keukenhof, which is known as one of the world's largest flower gardens. She spent the day photographing the tulips and learning about her passion of photography. Later that afternoon, she and her family traveled to Zaanse Schans, a neighborhood of the Netherlands best known for its collection of well-preserved historic windmills and houses where she was able to capture some additional photos.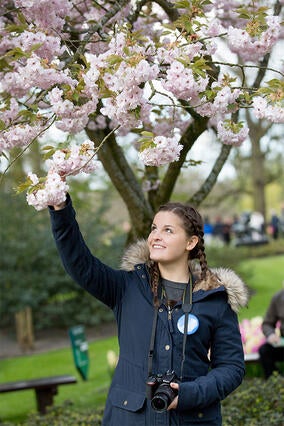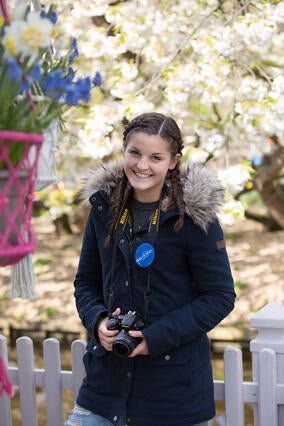 Wish kid Neeley in Amsterdam for her wish
This trip was truly the trip of a lifetime for Neeley. As her mom said, "she had a rough time, medically, and this trip offered Neeley an opportunity to recharge and escape from her daily realities. She has that spark of joy she has been missing the past two years. This trip also gave our family a chance to bond again and focus on just being together...no hospitals, no doctor appointments, no school or work. It was amazing for us all, but especially Neeley." 
To view a video from Neeley's wish, please click here.  
 
Wish Granter: Kelley McCarthy  
Referred by Jillian Heilman, her mother  
Wish adopted by Mabel and Ellsworth Simmons Charitable Foundation Inc.