I wish to meet Winter and Hope from Dolphin Tale
Avery
5
congenital heart disease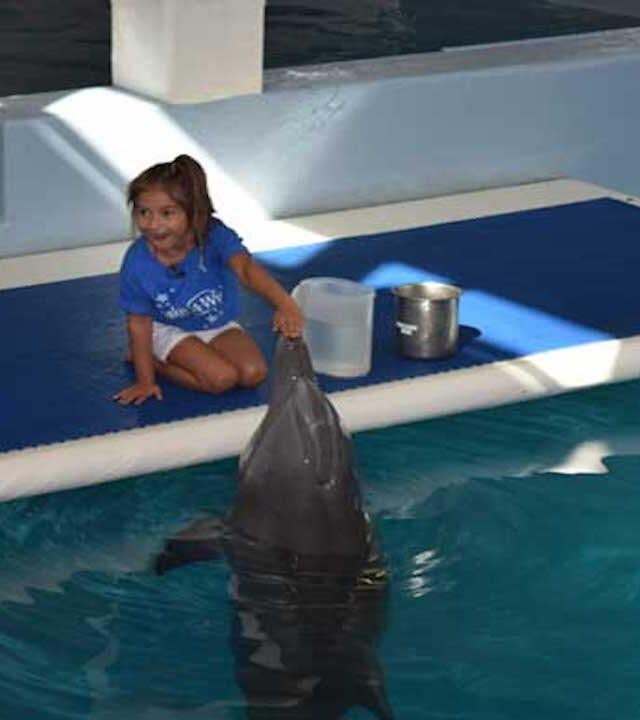 Avery's love for the movie Dolphin Tale took on a whole new meaning for her when she received her wish to meet the stars of the movie.
Avery is an active, playful girl who loves to play dress up, especially princesses and superheroes. It was surreal for Avery to meet her real-life superheroes, the dolphins Winter and Hope, in their homes at Clearwater Marine Aquarium.  
Avery's fascination with Winter and Hope first stemmed after watching Dolphin Tale for the first time. Dolphin Tale helped Avery understand that Winter and Hope, too, are "special" just like her, and after that, her admiration and love for them flourished. Avery refers to her heart as a "special heart" but often times doesn't understand why she has to take medicine when other kids don't. "It's really nice to compare something she loves so much to her heart," says Avery's mom, "She actually has a very big heart for animals and really wants to save all the sick ones." 
It's really nice to compare something she loves so much to her heart.
Avery's Mom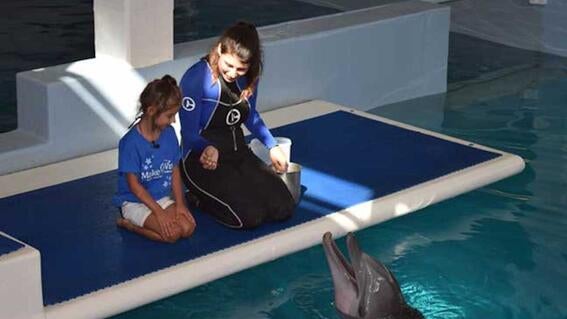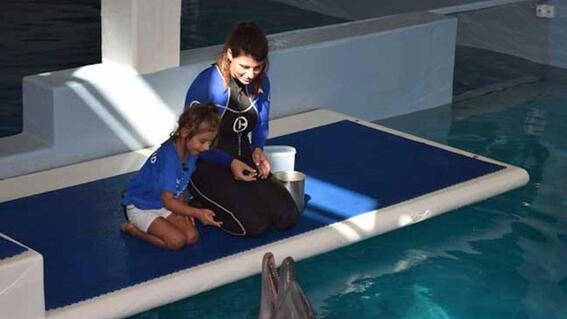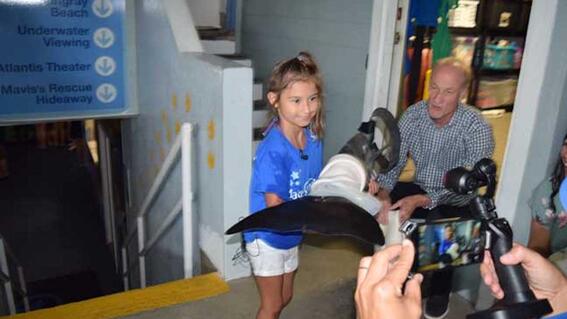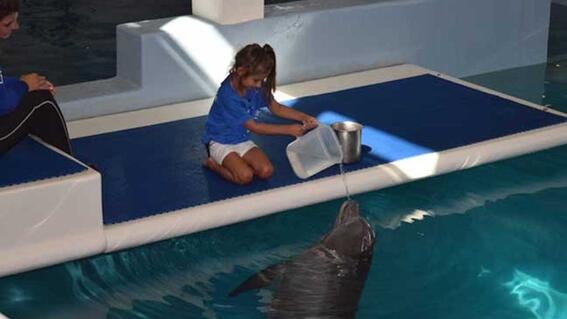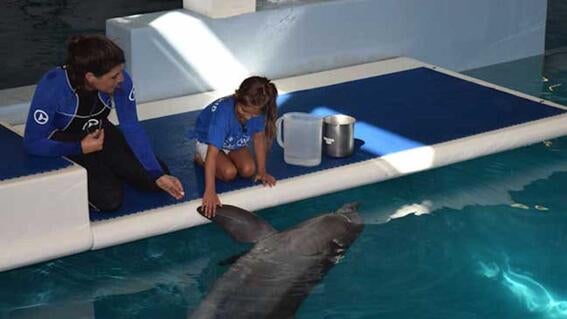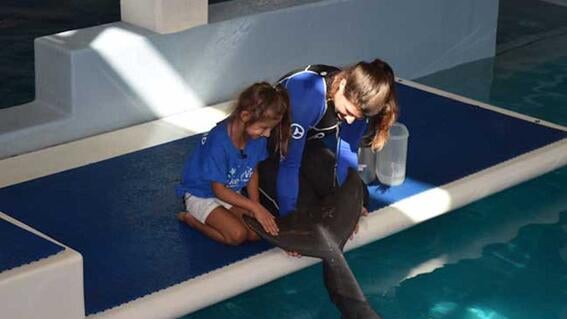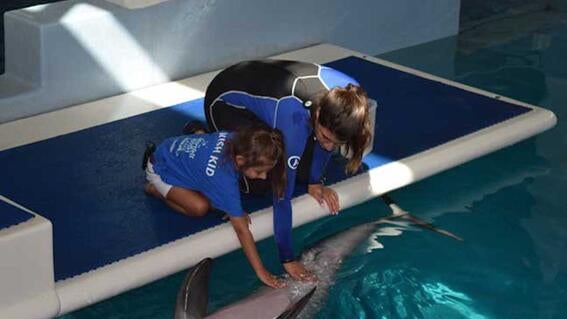 Avery, who knows just about everything there is to know about these two special dolphins, interacted with Hope on a platform with the help of one of the dolphin trainers. Avery even learned how to feed Hope and got close enough to touch her special tail. Her wondrous eyes followed Hope's every move, all while feeding her, giving her water, and doing tricks with her. 
According to Avery's mom, "They inspired her to want to help animals in the future." Her beaming smile as she looked into the eyes of Hope from the platform showed just how awe-struck she was the entire time, and that experience is something that her and her family will cherish.  
Wish granted in collaboration with Make-A-Wish Ohio, Kentucky and Indiana