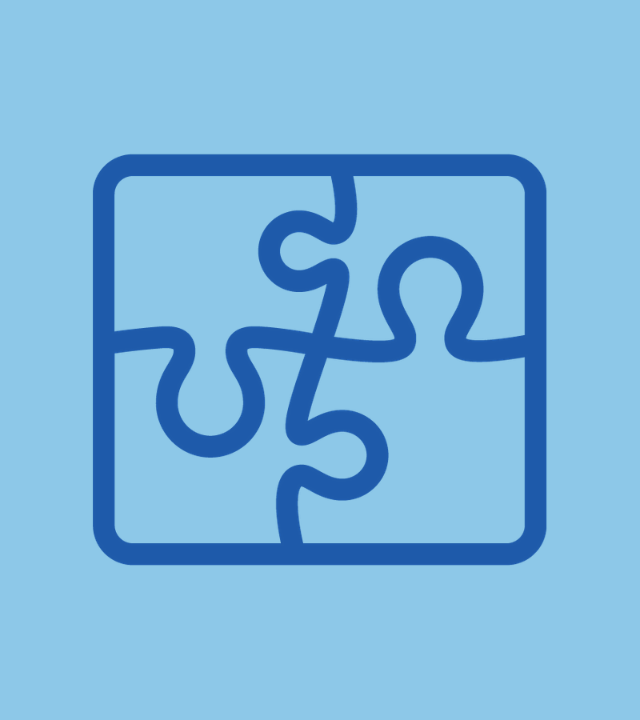 Our Chapter History and Facts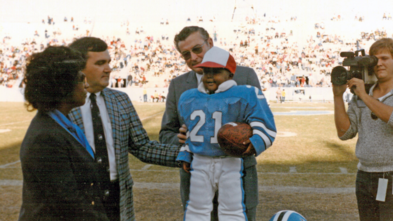 Make-A-Wish® South Carolina got its start with the first wish on November 10, 1984 with a child named Louis. Louis, age 5, was diagnosed with a brain tumor.  His wish was to see "a big time football game".  He attended a home game at the Citadel in Charleston.  He was presented with his own team uniform and was able to run out onto the field with the players. The chapter has granted more than 5000 wishes since Louis' wish.
Download our FACT SHEET for more information about our chapter.
What Makes Us Different?
Why Give to Make-A-Wish® South Carolina?
There are several wish-granting organizations in America and South Carolina, and we are often asked about what makes us different. People say, "Why should I give to Make-A-Wish South Carolina instead of a similar organization?" There are other wish-granting organizations doing great work in our region, but we feel there are several reasons why Make-A-Wish stands out from the rest.
South Carolina Focus, Global Reach
Make-A-Wish® is the largest children's wish-granting organization. Together with volunteers, donors & supporters we grant life-changing wishes for children with critical illnesses. Each of Make-A-Wish's 60 national chapters is its own 501c3 and operates on a grassroots level. Our chapter is completely local. We only grant wishes in South Carolina and we only raise funds in SC. We are delighted to have granted the wishes of more than 1200 children over the past eight years alone. 
As an affiliate of Make-A-Wish America, we are able to collaborate with our sister chapters around the globe to make wishes come true. This means we can partner with our Make-A-Wish affiliates to send South Carolina wish children to international destinations with ease. Another wonderful aspect of being an affiliate is that we are able to fulfill "big" wishes such as celebrity meetings . As an organization we are able to be nimble with these far-reaching abilities to serve our wish families. For example, we were able to send a child from South Carolina to meet the Pope in Italy!
Personal Attention
Our goal is to ensure that all Make-A-Wish® experiences create lifelong memories for the wish child. We believe that each wish experience should be as unique and special as the child who wished for it. We are dedicated to creating a personalized experience for wish kids. Wishes aren't magic. They are carefully crafted journeys that create transformation, renew energy and give hope. These journeys elevate wishes to experiences that are life-changing.
Make-A-Wish has staff Wish Managers who work with volunteers to create completely unique wishes for children where their interests and goals are met in inspiring ways. Our planning of wishes is a benefit to wish families who do not have to bear a burden of researching excursions, booking flights, finding contractors, or any of the other numerous details that go into planning a wish. They are able to simply revel in the excitement of anticipation, and relax and bond as a family.
Because they are crafted as a community, wishes not only impact wish kids, but everyone who takes part in a wish – from donors, to volunteers, to the families of a wish kid. Wishes unite communities and bring families closer together.
A Proven Impact
As the largest wish-granting organization, Make-A-Wish is known to the world. We are a respected and trusted nonprofit, making a potential donor investment a sound one.  
We know that the impact of a wish goes beyond the wish child. We've seen how important wishes are not only to wish kids, but to the child's family, the medical professionals treating them, and the volunteers assisting with the wish.
Wishes inspire children to battle through their medical struggles. Wishes also create an entire community of well-being around the child, and we know this is an important aspect of why wish-granting is so important.
If you'd like to support wish granting in South Carolina, please consider making a donation to Make-A-Wish South Carolina.
Still have questions? Please reach out to [email protected] or by phone at 800.293.WISH.