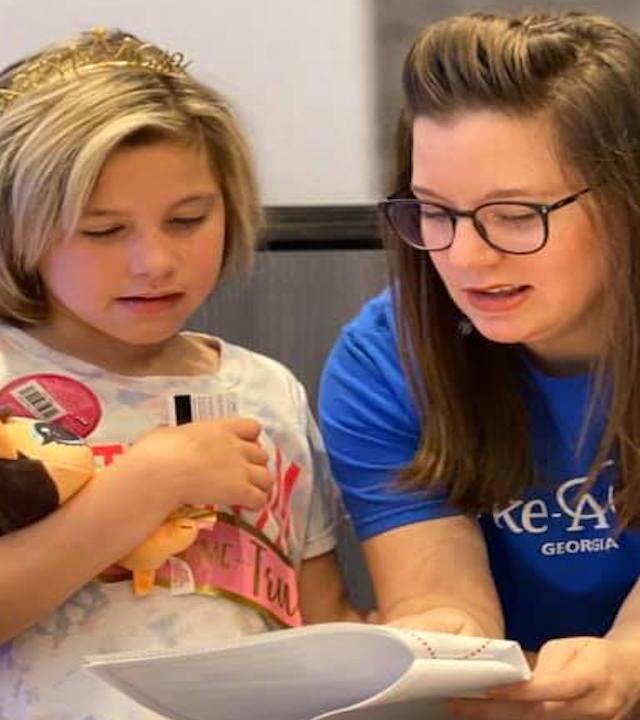 Volunteer Wish Granter
Tesia's Story
I have always been intrigued by hope and how hope can so organically manifest optimism, perseverance and joy. 
I encountered hope in many ways through an internship with Make-A-Wish Georgia, where I had the pleasure of contacting wish families to share that their child was eligible for a wish. It was then that I completed my Volunteer Wish Granter training, allowing me to continue to be a part of wishes even after my internship ended!
8 years and many wishes later, I am still overwhelmed with the joy of being a "boots on the ground" Volunteer Wish Granter. Witnessing excitement, hope and happiness from a child realizing that their wish can really come true is priceless. 
The power of hope, healing and community that a wish brings changes the lives of those involved, and it constantly reignites my belief of good in the world.
Tesia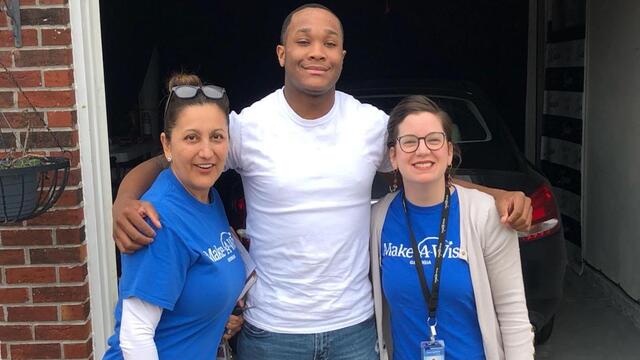 Working directly with wish kids is what I love the most about this role. I have always loved engaging with children - they are each unique, unfiltered, full of surprises and their wonderment is contagious - and I personally believe that wish kids might even have more of these qualities!  
When I started volunteering, the mission statement was slightly different, referencing enriching the human experience with "hope, strength and joy" through a wish. What Make-A-Wish Georgia didn't say was that I, as a Volunteer, would feel a bit of that hope, strength and joy too, simply by being involved and working to focus in on this bright and happy experience for a wish kid.