I wish to go to the Maui Jim Invitational in Hawaii
Will
13
cancer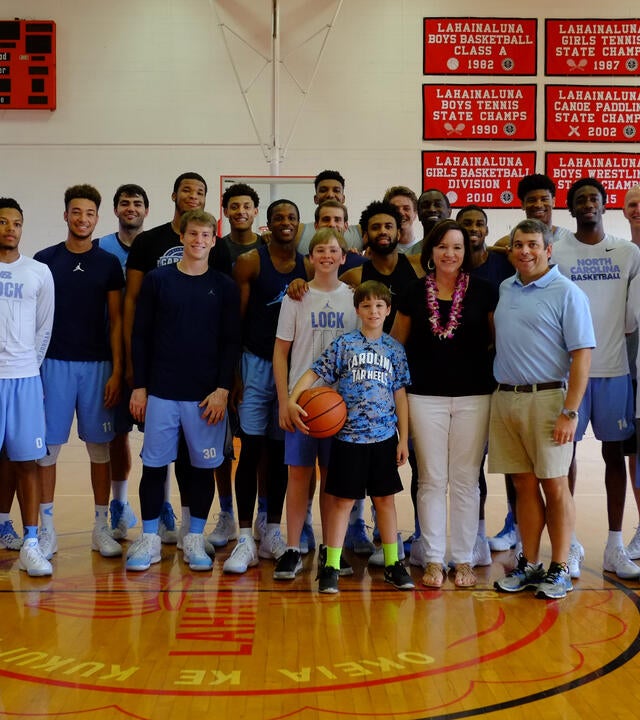 Wish Alumni Then & Now Feature – Will
On May 8, 2015, my life drastically changed after undergoing emergency surgery at Duke Children's Hospital to remove a golf ball-sized tumor from the center of my brain. Unfortunately, my surgeon could not remove all of my tumor. And, when I woke up following the eight-hour operation, I realized that I was paralyzed throughout the right side of my body. Not having any feeling on my right side, from head to toe, meant that I had to learn to walk again. I attended over four hundred therapy appointments during the next three years to regain strength, coordination, and fine motor skills. I am now lefthanded (despite being right-hand dominant), and still do not have much sensation on my right side.
In addition, eight months after surgery, an MRI revealed my tumor was growing again. That meant chemotherapy was necessary, and for almost two years, I endured weekly treatments. The chemo was extremely tough. One drug caused neuropathy, which made walking a challenge again. Another drug caused extreme nausea and I lost a lot of weight.
During these hard times, Make-A-Wish Eastern North Carolina gave me the motivation to continue my fight. Throughout my recovery, while I worked to regain the use of the right side of my body, I dreamed about my Wish. During all of the nights when I felt too sick to sleep, I dreamed about my Wish. And during all of the days when I watched my friends have fun doing something that I was too sick to do, I dreamed about my Wish. 
About halfway through my chemo, I learned that my Wish to watch the UNC Tar Heels compete in the 2016 Maui Invitational Tournament was going to be granted, and I was so excited. As a lifelong UNC Tar Heels fan, this wish combined watching my favorite team with going on a dream vacation to Hawaii. On the day of the first game, Make-A-Wish arranged to have my family and me attend a pregame shootaround where we met the team and spoke with the coaches and players. The Tar Heels went on to win the tournament, and it was amazing watching the team that I had just met win the championship. And, for the icing on the cake, the Tar Heels proceeded to win the 2017 NCAA National Championship, which will always provide me with such a deep connection to that team. Besides the amazing basketball experiences, we also enjoyed all that Maui has to offer. We rode bikes down a volcano, took surfing lessons, and dined at some of the great restaurants on the island. As my Wish took place during my  chemotherapy treatments and rehabilitation process, this once-in-a-lifetime experience motivated me to continue fighting.
Today, my tumor is stable and I have an excellent prognosis. I am now a high school senior and am looking forward to attending college next year. I am competing as a member of my school's varsity soccer, swim, and golf teams, and I earned my Eagle Scout rank. I am active in many organizations and live a very normal life. It was hard for me to imagine four years ago that chemotherapy and rehab would at some point become a thing of the past, but thankfully now they are. I am beating my tumor and am living my life to the fullest.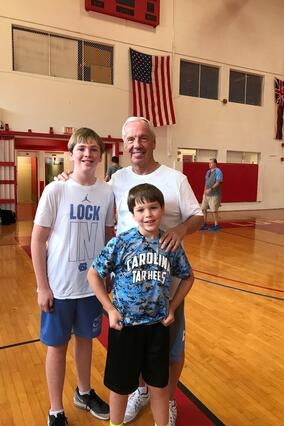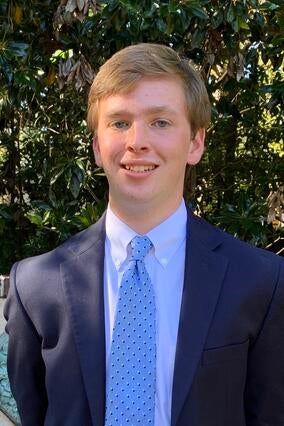 Will on his wish meeting UNC Head Coach Roy Williams - Will today
It was hard for me to imagine 4 years ago that chemotherapy & rehab would at some point become a thing of the past, but thankfully now they are. I am beating my tumor & am living my life
Will
Wish kid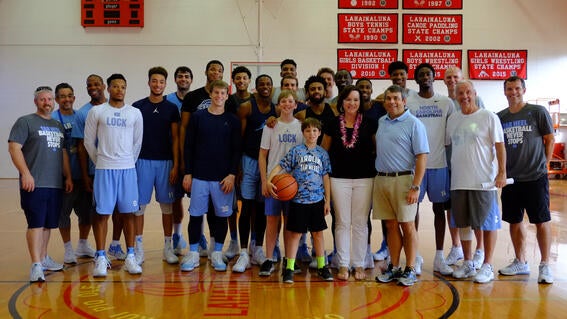 Will meeting the UNC Tar Heels at the Maui Jim Invitational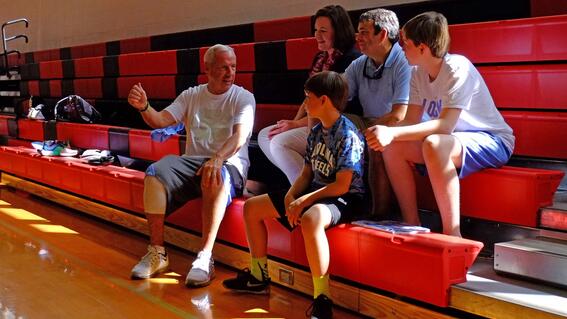 UNC Head Coach Roy Williams talking with Will and his family at practice.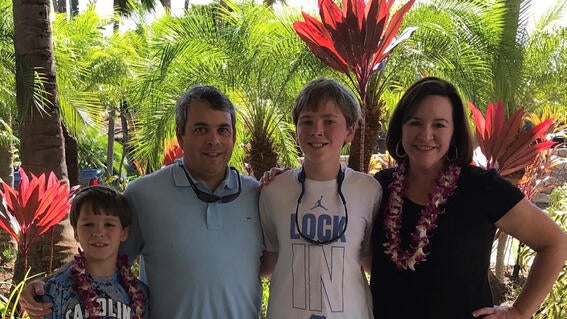 Will and his family in Hawaii.