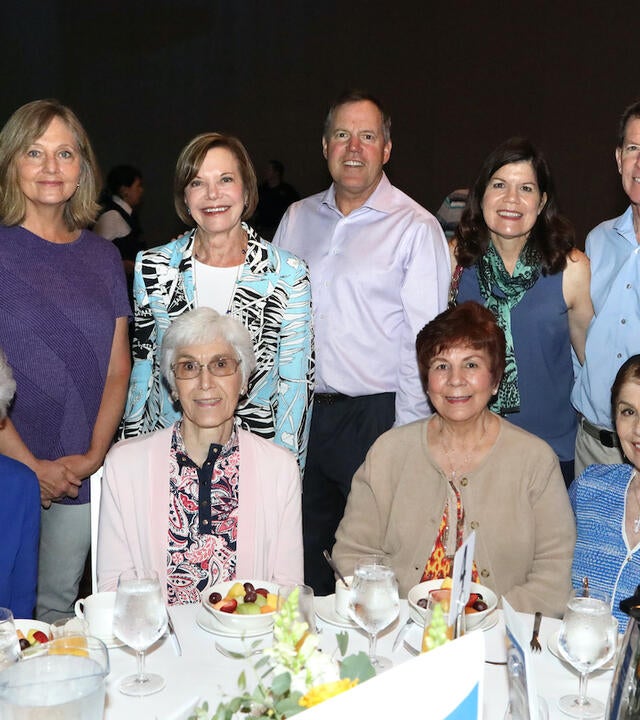 Volunteer Spotlight: Peggy and Tim
It's no secret that volunteering is a work of heart.
There are various reasons that the stars align for our volunteers when they decide to donate their time and talents to the Make-A-Wish® mission.  
For Wish Granters, Tim and Peggy McMullen, dedicating their time to our wish kids is very personal. 
After the passing of Peggy's mom, Jackie, her siblings came together to create means for them to continue in their mother's giving legacy. The Jacqueline Klaich Family philanthropy efforts in the community help to honor and continue their mom's passion for helping children believe in the magic of childhood. The family was and continues to be moved by the impact of the Make-A-Wish mission, that they have supported local wishes as the Presenting Sponsor for Waffles and Wishes event in Reno, Nevada since 2015. 
After the attending her very first Waffles and Wishes event, Peggy left feeling inspired by the heartfelt stories of local wish kids and their families. It was then that she began her journey of becoming a volunteer Wish Granter in our Northern Nevada region.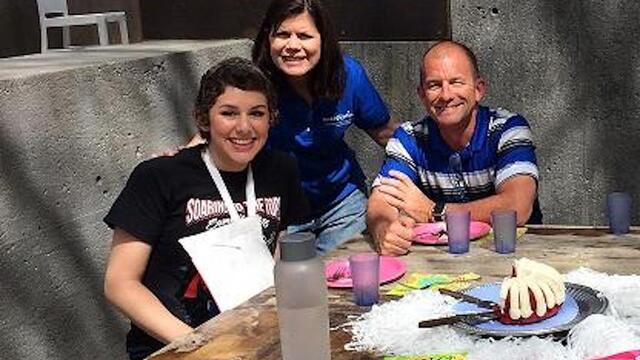 A proud Nevadan, Peggy has partnered with other local Wish Granters and has gone to great lengths to represent Make-A-Wish. She's driven far and wide to rural areas of the state to help hand deliver life-changing wishes to children in need. Her farthest journey was 180 miles north to visit a wish kid!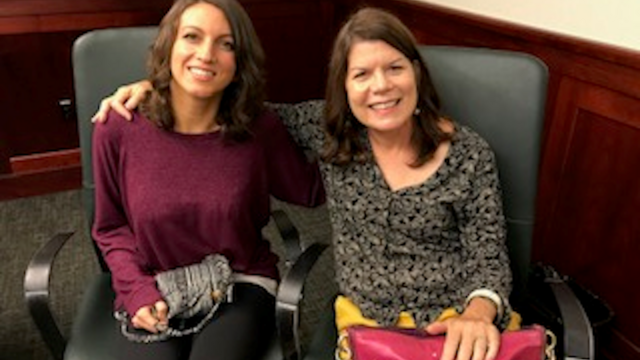 For the past five years, Peggy's dedication to wishes helped encourage her husband, Tim to get involved as well. 
Because she would volunteer to travel great distances to visit wish kids, Tim would offer to drive her to and from. Then, in December 2019, it was one trip, just days before Christmas, that would spark the beginning of his own journey to become a Wish Granter. 
"A quintessential Christmas," Peggy would call it. 
Snow flurries were falling, and the magic of the holiday season was in the air. Peggy was in the midst of wrapping gift after gift, but not for Christmas - it was for a local child whose wish would come true that evening. 
Over twenty packages would be hand delivered to this teenage boy and because there were so many, Tim offered to accompany Peggy for the wish reveal. 
As they arrived, the wish kid's family and friends filled the cul-de-sac beaming with excitement as they all anticipated the moment of seeing a wish come true.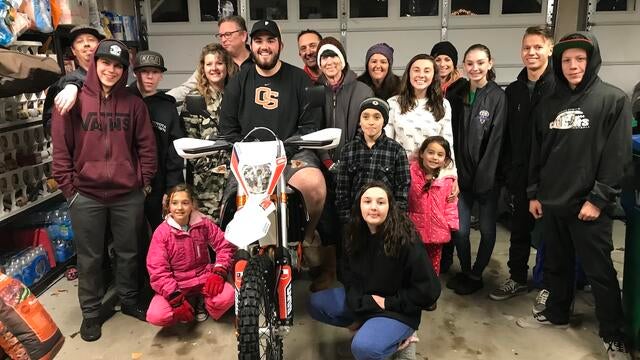 "It was such a wonderful thing. I always tell people it was the best part of my Christmas," said Peggy. 
For Tim, seeing firsthand the power of a wish, inspired him to join Peggy in her mission of changing lives for local children, one wish at a time. 
"It makes you realize that the world is a better place. It can't help but make you slow down and say, '[Life] should be more like this.'"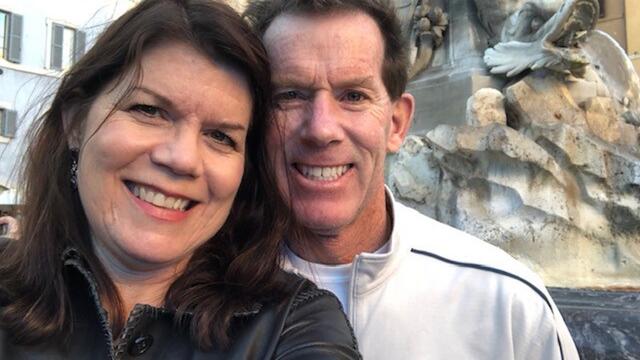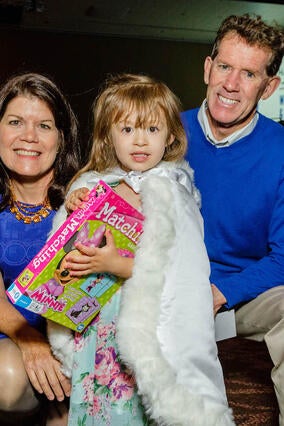 When reflecting on their time together as Wish Granters, they said that their most heartfelt memory is, making a connection with wish children and their families. 
"Although the time we spend together is brief, the memory of it stays with us forever. Wish granting, by far, is the most gratifying thing we've ever done." 
While the impact they have on wish families stays near and dear to their hearts, our Senior Volunteer Manager, Stacie Grimes has seen time and time again the impact that they, too, provide wish kids and their families. 
"Peggy and Tim are the epitome of a Make-A-Wish volunteer. From helping at events to driving three hours to make sure a wish kids receives their wish, they are always willing to step up and help wherever they are needed. They have a true heart for our wish kids and are always willing to contribute their time and talents, no matter what the circumstances call for." 
Peggy and Tim's commitment to our mission has been imperative in ensuring that wishes are made possible.