I wish to go to my favorite theme park
Ethan
4
cancer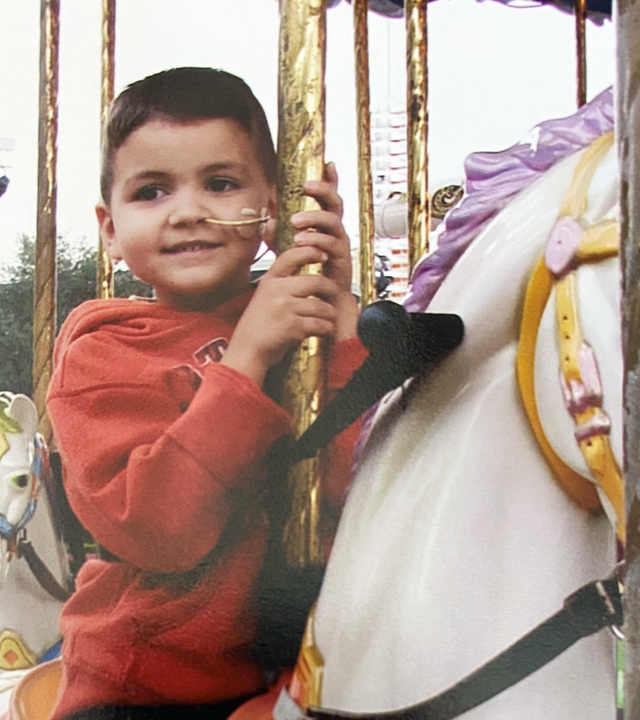 Ethan's Wish - A Trip Down Memory Lane
My name is Ethan and I won the fight against cancer.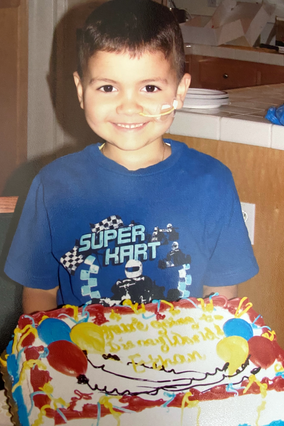 When I was three years-old, I was diagnosed with a type of cancer that impacts your kidneys. I don't remember much about being at the hospital and what actually happened, but what I do remember was being in the craft room with the nurses.
During my treatment, Make-A-Wish® contacted my family and let us know I was eligible to receive a wish.
Make-A-Wish volunteers came to my house and walked me through the wish discovery process.
When asked if I had any wishes in mind, I knew in my heart that I wanted to go to Disney World. Soon thereafter, my wish came true.
The day finally came for us to jet off to Disney World. The week leading up to my wish trip, I could hardly sleep, I was so excited! We were picked up in a limo and off we went to the Sacramento Airport.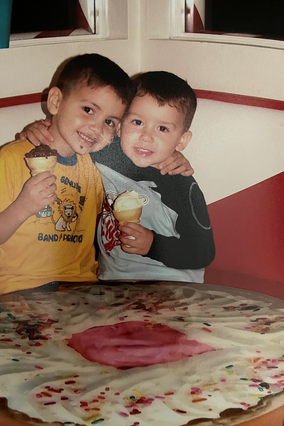 Once we arrived in Florida, with my stuffed Mickey Mouse toy in tow, we were greeted by staff at Give Kids the World and escorted to our hotel room. The hotel suite was awesome! 
Each morning, we would ride the train to one of the local restaurants and have breakfast with all my favorite Disney characters. I still remember the candy cane pillars in front of the restaurant, and of course, who could forget the ice cream parlor! There was never a day I skipped out on a sweet treat from there. 
Our week-long stay was packed with fun activities, unlimited rides, yummy food, shows and amazing memories. My favorite part was Animal Kingdom. I loved being able to see all the exotic animals.
To this day, when I look back on my wish experience, it truly felt like the royal treatment. 
After being given the opportunity to be a wish kid, I decided to give back.
Ethan
Wish Kid
While in school, I was assigned a project where I had to come up with a way of creating a positive impact on society. As a high schooler, it initially seemed like a big task. I really didn't know where to start. 
Then, I started thinking about what experiences had made a positive impact on me. It was then that I decided to give back to the organization that gave so much to me, Make-A-Wish.
Since then, I have made a personal goal of raising $20,000 in order to grant two wishes.
To make this possible, I've reached out to businesses and members of the community for sponsorship funds and donations towards a future fundraiser dinner. I also have an active online fundraiser that supporters can contribute to.
I'm forever grateful for the memories Make-A-Wish gave me. I want to give future wish kids the same opportunity I had to be able to wish for whatever their heart desires.
Ethan
Wish Kid
I am living proof that a wish is something to look forward to, especially with all they're going through. My hope is that these future wishes will provide them the hope, strength and joy that they need to continue their brave fight today, tomorrow and for the future.
Written by wish kid Ethan