Rally For Wishes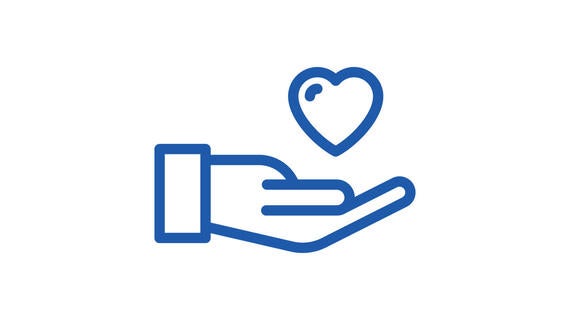 Location
Ultimate Garages,
3101 Terrace Ave.,
Naples,
34104,
FL
Ultimate Garages invites you to Rally For Wishes on Saturday, December 12, 2020 to help grant wishes. The event will feature classic and exotic cars, a silent auction, games and music. Drivers pay an entrance fee, but there is no cost to wish kids and their families to attend. Wish kids will be able to select a car to ride in for the morning. All will gather at Ultimate Garages for a quick send off, the drivers/kids will drive to North Naples and back, and then a luncheon will begin.
Suggested donation for general attendees is $10 for adults/$5 for kids. *To apply to be a driver in the rally, please contact Dr. Jim Buonavolonta at [email protected] for further details. 100% of event proceeds go to Make-A-Wish Southern Florida.
For questions, please email Taylor Norman at [email protected].