Virtual Wish Granter Training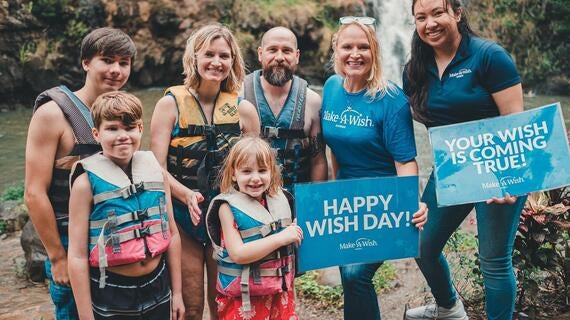 Time
January 16, 2021
9:00am-12:00pm
Children with critical illnesses in your community are in the need of volunteer wish granters. Learn how you can create life-changing wishes that create lasting memories as children and their families navigate their journey.
Pre-registration is required. This event is NOT open to the public, is online and requires pre-requisite paperwork.
By clicking the link below, you will be taken to an email form. Please send us your first and last name, as well as best phone number to reach you.
Thank you for your interest in transforming lives, one wish at a time!