2020 has been a year of change, a year of reflection, a year of resilience. A year of relying on new ways to connect. Through it all, it's been about family.
Celebrate the holiday season with your family by raising funds to help wish families. Together, let's bring joy back into a family's life so they can look forward to tomorrow. Every dollar raised matters.
Search by zip code below to find a local Families For Wishes team. Start a family fundraising page and your funds will support families in that area.
Need Help? Contact us!
How to Get Started
Step 1
Search for a local team. Your funds will support wish families in that area.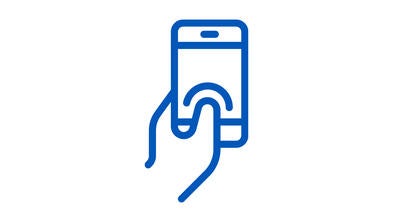 Step 2
Click 'Join Us' to start your family's fundraising page.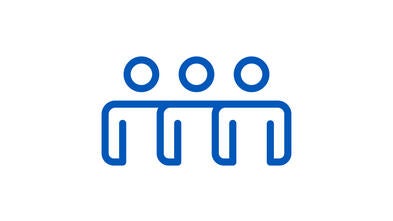 Step 3
Add a family photo to your page and begin fundraising!