I wish to have a game room
Pedro
15
cancer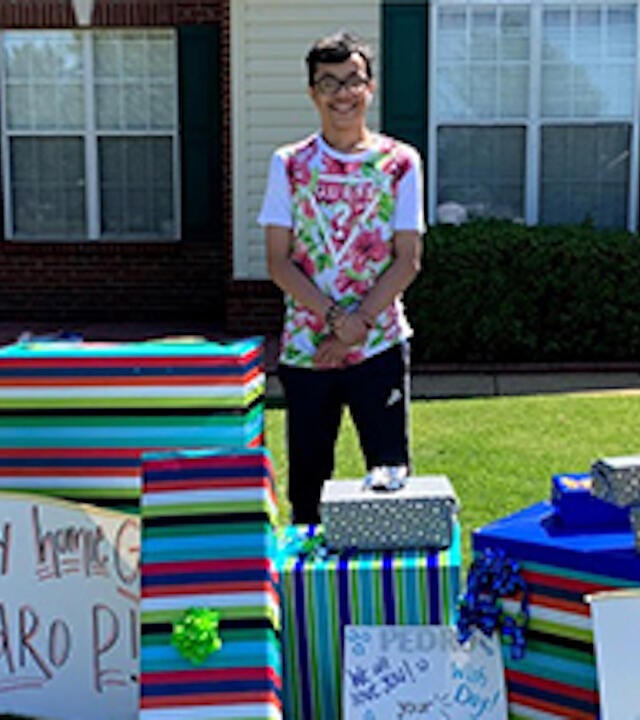 Community and the Power of a Wish
Because of the COVID-19 pandemic, many wishes are on hold.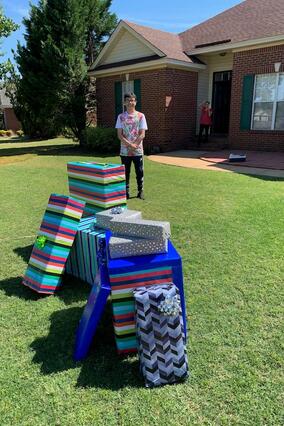 Wish kids are waiting on their wish experiences and Make-A-Wish staff across the country are having to get creative when thinking about wish granting from a distance. The Make-A-Wish Alabama team rallied together to grant Pedro's wish, despite the circumstances that stood in the way. 
Pedro is a warrior. He bravely fought cancer and endured multiple surgeries, hospital stays, and months of physical therapy. After defeating cancer, Pedro learned that he would receive a wish from Make-A-Wish Alabama. Pedro had lots of ideas about what his wish would be, but he decided that what he wanted most was a way to connect with his friends and families online with a new computer gaming room! His wish included a new computer, gaming accessories, new desk, and room décor to create the perfect room for Pedro. 
Make-A-Wish Alabama team rallied Pedro's community together to grant his wish on a sunny Friday in May. After planning the perfect afternoon with Pedro's family, the team began organizing the parade. Pedro's friends from his high school, the mascot and cheerleaders joined his wish parade, along with local police officers who led with music from their squad cars. 
The Make-A-Wish Alabama team organized posters, decorations, and other fun surprises for his reveal, all with Pedro in mind. To make the wish delivery special, each of his computer components was individually wrapped and the gifts were split up among the parade cars to make the wish reveal even more exciting.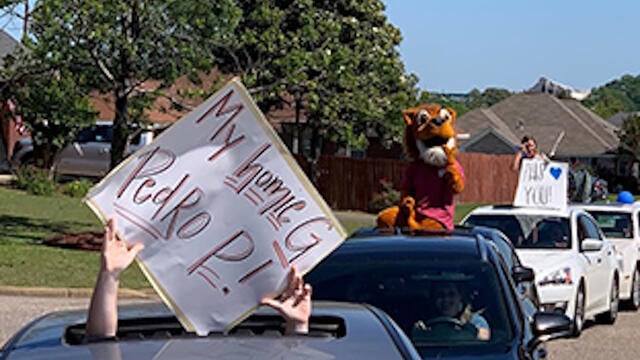 More than 15 cars paraded down Pedro's street, honking, cheering, waving handmade signs, and supporting him from a distance. Pedro's smile was enormous throughout the reveal and his parents were tearing up and videoing the entire experience. Pedro made a sign to say thank you to Make-A-Wish Alabama and to those who had supported him along his cancer journey. Each person involved in the parade was there to make him feel like the warrior he is and show him the power of a wish. 
After the parade was over, Pedro was able to unwrap his gifts and look at all the signs and banners that the parade participants had left behind. His wish experience was full of excitement, hope, and the power of a wish.